There are over hundreds of hairstyles people pull off across the globe. Some look for chic boho dreadlocks, whereas some want sleek shiny, straightened hair. The way you want to keep your hair depends on the individual. So, if you are looking for ideas to pull off Best Professional Hairstyles For Women. We are here to help you get unique executive hairdos in the shortest possible time. You can create these hairstyles for upcoming interviews, corporate meetings, presentations, and seminars.  
The half-wavy updo can make your whole personality boosted with confidence and stability. In addition, the waves also give a picture-perfect appearance with a modest amount of makeup. This white-collar statement hairstyle is classic and never goes out of style. You can receive an added inch to your height by lifting the crown hair a little bit. By doing the puff-like style, your hair will attain a fuller look. 
A very basic hairdo. You might have seen people doing this hairstyle to save their hair from hair fall. The hairstyle is highly conventional, does not let your hair get tangled, and is less prone to breakage. If you do not want to keep it basic, try doing a fishtail braid. Trustingly this hairstyle looks fantastic, with added generosity to the casual look. The classic hairstyle always goes in fashion.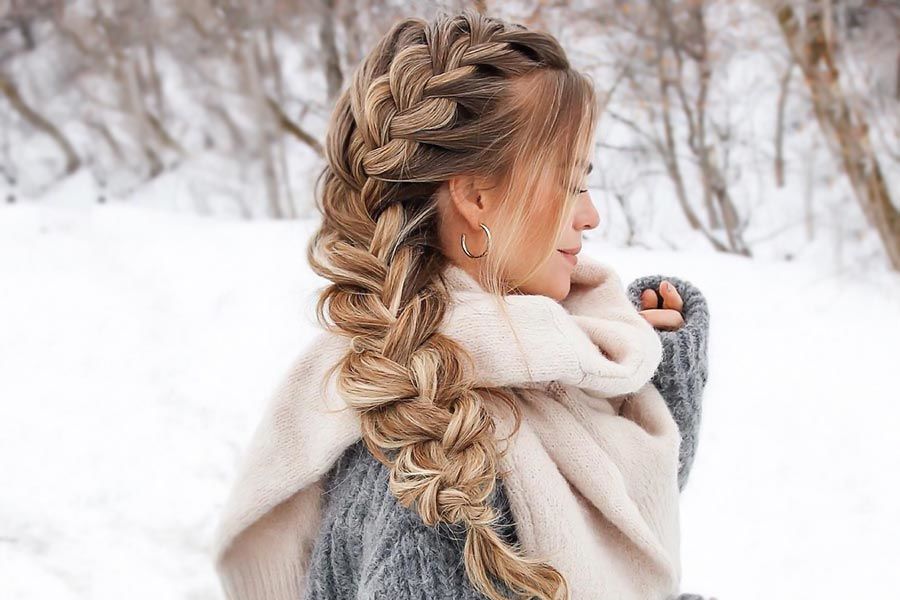 You can call it an easy-to-do hairstyle, and the messy low ponytail is a good shot for people with shoulder-length hair. To keep it low-key, add some front fringes with a straight texture that will make your face frame more appealing. You can add extra volume to the hairdo by smoothly loosening the hair from the tie. 
The hairdo with utmost confidence and a magnanimous outlook, the high sleek pony is a class hairstyle. Surprisingly, the hairdo can also help cut the extra face fat as it is done tight to maintain the height of the pony. Spray some hair fixers to keep the hair stable for a long time.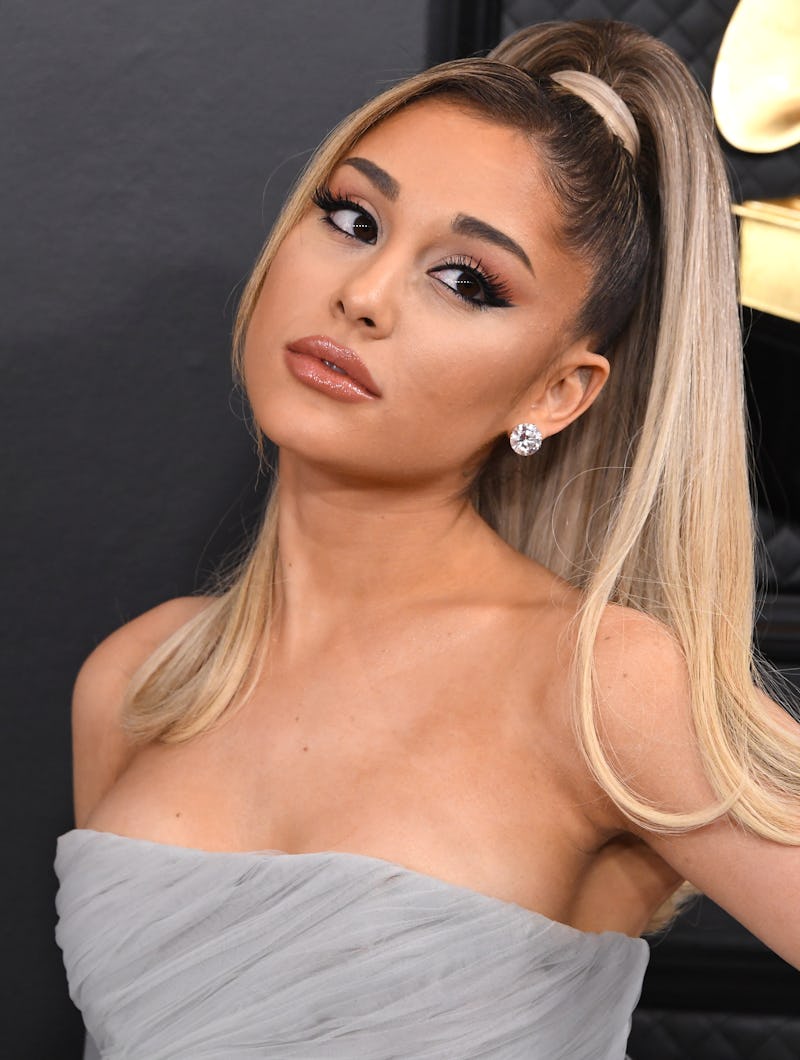 The hairstyle is the simplest of all, and you must flip your hair in the opposite direction. Ask your stylist to add some highlighted layers to your hair to make it messy. The hairdo is easy to maintain and requires less time to be done.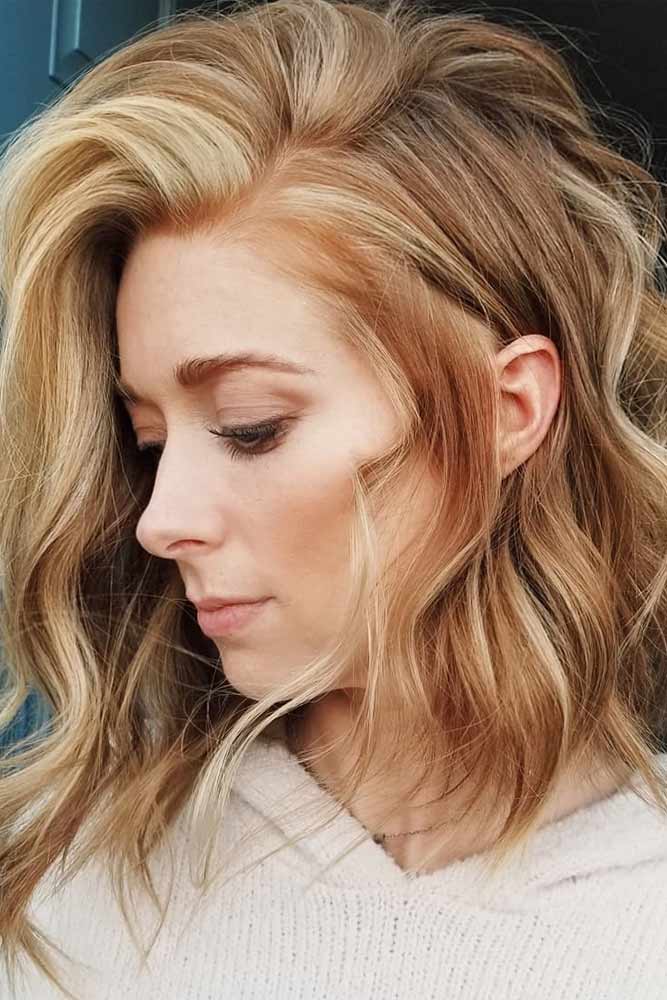 Buns are an impeccable way to create a clean and classy hairstyle and will never irritate you. You can make the bun for social gatherings, meetings, parties, and events. To give a tint of fashion, you can try the french braids at the back. 
The hairdo for long hair with no or minimal layers is done with two braiding styles. For making the hairstyle, you will require some amount of smoothing cream and apply them all over the hair. The side bun is a lovely hairstyle that can be done with 4-6 bobby pins. 
The bouncy, soft curls hairstyle can be done for a party or a regular office day. The hairdo is radiant, tousled, messy, elegant, stylish, simple, and more. You will get beautiful hair movement with this hairstyle. 
Shaggy hair is the new inns, and the hairdo pulls off any outfit, whether a party gown or a knee-length dress. You can do a hairstyle on any typical day. 
Bob hairdo with bangs might look childish, but you never know how beautiful a hairstyle can make you look. The chop looks picturesque on people with straight hair. 
These were the great, easy-to-do, and Best Professional Hairstyles For Women. You can read more about hairdos at Trendiem.