Carrying long hair is a blessing and a very time and care-requiring process. Do you think that only long, straight hair can give you the appealing look of grace? Let us burst this hair myth by posing the 15 easy kinds of Short Bob Haircuts For Women 2023. These haircuts are also a plus for older women as they can help them age like a fine wine. 
The blunt bob looks pretty on women with oval, heart and square-shaped faces. The haircut is endless and is always in trend. Also one of the best choices for people who have a hustling schedule.  
Get a haircut with lots of drama, and the short pixie haircut is what you will love. The haircut is asymmetrical with many layers that add a sexy pinch appearance to the overall look. 
Bob is different, but what if you add unconventional highlighting colors? Next time you decide to get a bob haircut, make sure to get the strawberry blondes done.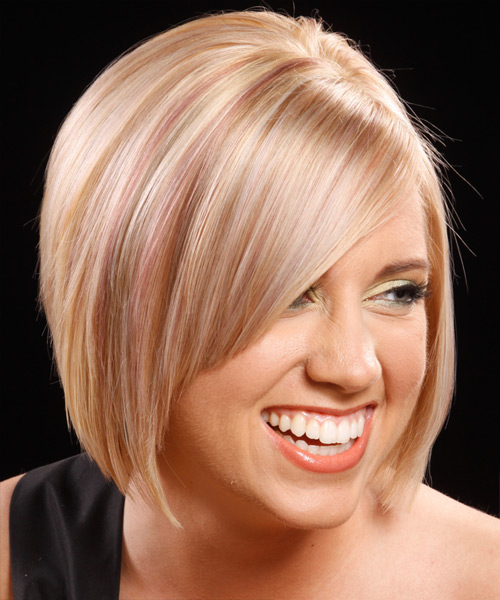 If you love messy haircuts, then try the modern layered short bob. The haircut brings effortless style to ordinary hair, along with it is easy to maintain and rocks well in different outfits. 
The model-like pixie bob offers a perfectly trimmed glance to your face due to sharp cut edges. The blends of uneven fringes create fullness and volume in the hair. 
Bob's haircut can rock in any decade due to its supremacy among professional individuals. The inverted bobs are a new addition to the category as it is longer on the fronts and short at the back. 
Let everyone stare at you with the astoundingly done center-parted short bob haircut. You can call it the super-cute-face-framing haircut. The haircut looks even more beautiful with the pre-done wavy brunette hair. 
The haircut is usually done on the blonde hair that makes them keep straight and neat all together. The layered bangs and wispy layers scattered on the forehead are the reverb of this haircut.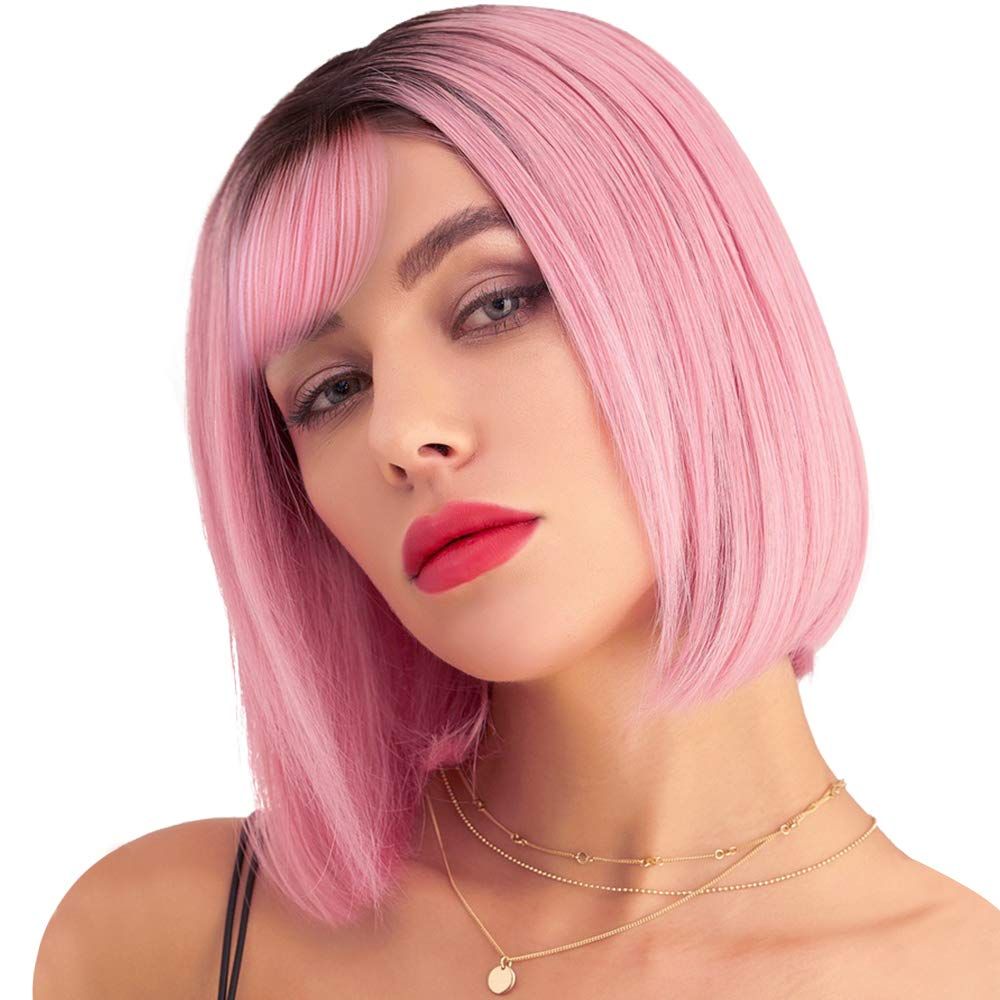 Choppy Bob with Flipped Ends
Your bob haircut does not need to be perfect, and you can add some textures of mess to make it more enchanting. The stern look gives a clumsy appearance that gives a denser look to the aura. 
Messy Bob with Textured Ends
The textures and bob look astounding altogether. People can either wear a decent gown or a night party closet. Bob looks impressive on all.  
A short bob with layers is a perfect hairstyle for thin hair because it adds volume. Additionally, it controls exceptionally thick hair and prevents it from seeming boring and out-of-date. 
The traditional haircut looks gorgeous with dark hair, but it comes to life with a few bright blonde highlights. Get a finished appearance to emphasize swept-back layers against darker hair.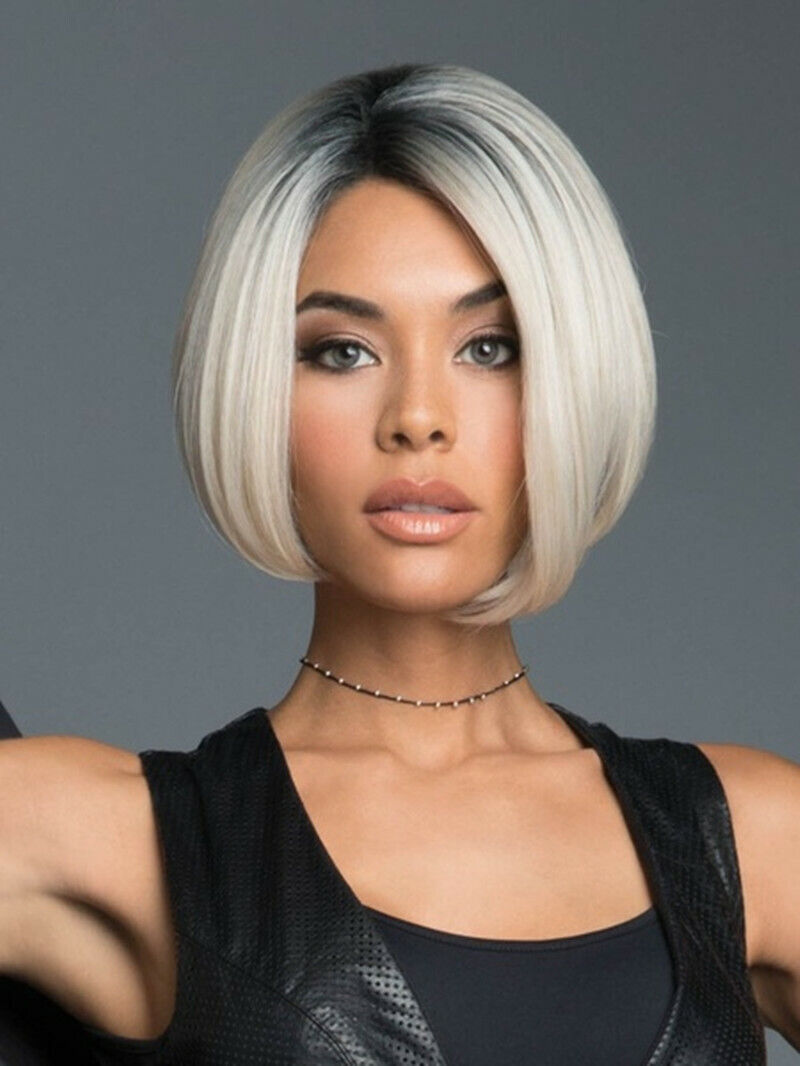 This bob cut is easy to pull off with straight, silky hair. The bottom is steeply slanted, while the rear is smooth and rounded for a youthful, energizing appearance.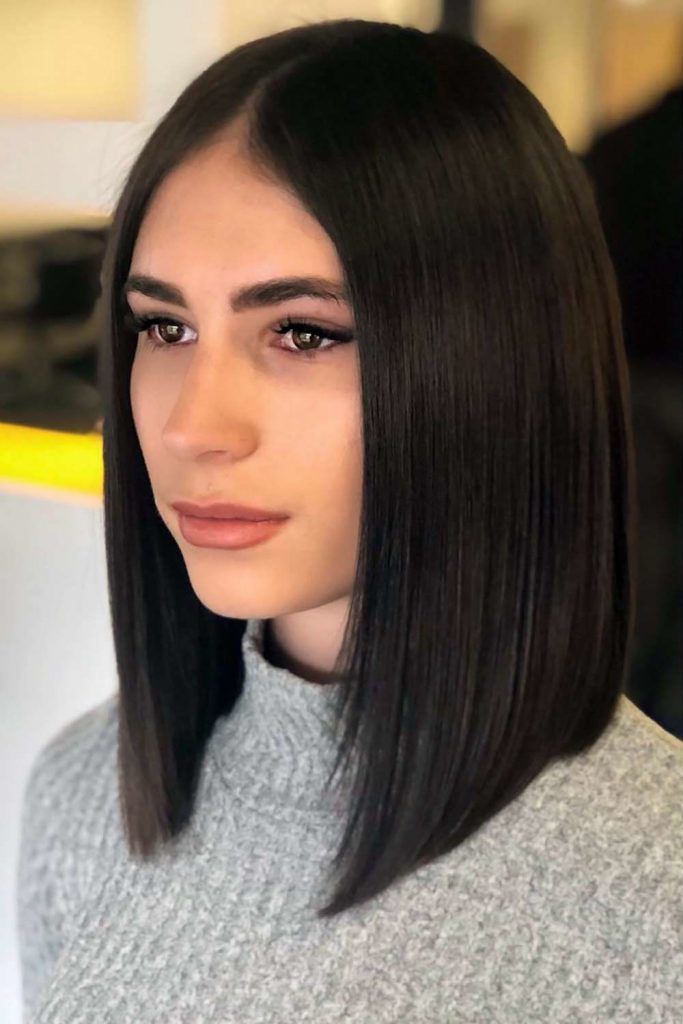 Go for the graduated bob, which is shining, smooth, and angled. The lengthier front parts drop to the collarbone, wonderfully framing your face, while the lightly teased crown section adds height. 
Inverted Bob with Curtain Bangs
This curly, bouncy cut is a beautiful example of how short bob haircuts can eliminate excess weight from thick braids and give them an appropriate form.   
These were the fifteen Short Bob Haircuts For Women 2023 that women of countless ages can ace. To read more, visit Trendiem. 
76.
75.
74.
73.
72.
71.
70.
69.
68.
67.
66.
65.
64.
63.
62.
61.
60.
59.
58.
57.
56.
55.
54.
53.
52.
51.
50.
49.
48.
47.
46.
45.
44.
43.
42.
41.
40.
39.
38.
37.
36.
35.
34.
33.
32.
31.
30.
29.
28.
27.
26.
25.
24.
23.
22.
21.
20.
19.
18.
17.
16.
15.
14.
13.
12.
11.
10.
9.
8.
7.
6.
5.
4.
3.
2.
1.