We can now say that 'Curls have their reverb'. Do you know that out of 100%, only 2% of people tend to have curly hair? Therefore, we have a reason to embrace the curls for the next event we have. These days social media is fully stuffed with curly hair styling ideas for prom day. However, you can view most of them but getting the exact inspiration could be comparatively difficult. There are different types of curls such as open curls, noodle curls, waves, ribbon curls, spiral curls and many more in the list. In this blog, we are going to deliver you the 10 Super Looking Curly Hairstyle Ideas. 
Let's start with; 
For curly prom hairstyles, a traditional party pony is a terrific alternative. It gives you all the beauty of your natural curl without having to worry about your hair getting in your way during the prom celebrations. You can beautify the hairstyle with different types of additions such as beaded pins.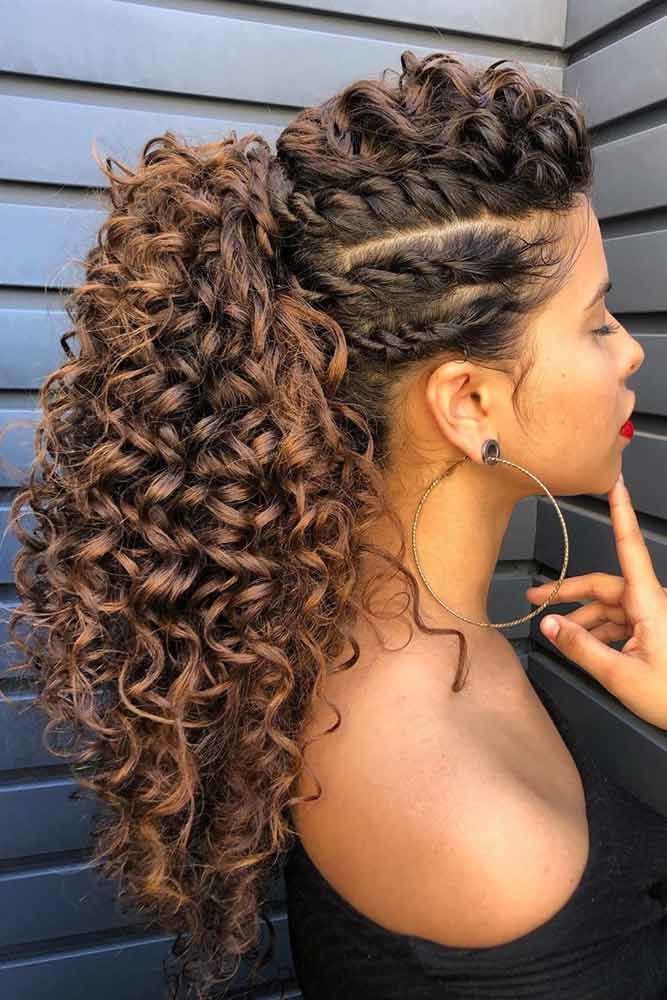 Look With A Feminine Promise
Combining beauty and femininity in a single look will make you feel like a queen. This is readily accomplished with the aid of hairpieces that provide the ideal blend of floral and glitter. All you need to do is get your hair pre-curled and create a down messy bun.
This particular hairstyle is infused with a loaded curling procedure in case you have straight hair. Maintaining the fluffy curls out of the bun can also give the impression of being "undone," if you like a more relaxed look. These haircuts look fantastic on blonde hair.
Trustfully, the half-up braided hair looks the most promising just because of their romantic approach to the viewer. By integrating braiding into the crown, you may make it more structured and defined. Add a sparkly barrette for a more glam appearance.
Want to keep your curls wide open you can manage them with secured bobby pins at the back of the head. Gathering extra curls to the rear of the head opens up your face and adds volume. If you're going to wear striking earrings to the party, this is one of your finest selections.
Consider putting larger flowers in your hair if you like the bolder accents. Keep in mind that they look best with half-updos. Choose a more delicate updo for an updo. The hairstyle looks prettier when adorned with real and fresh flowers.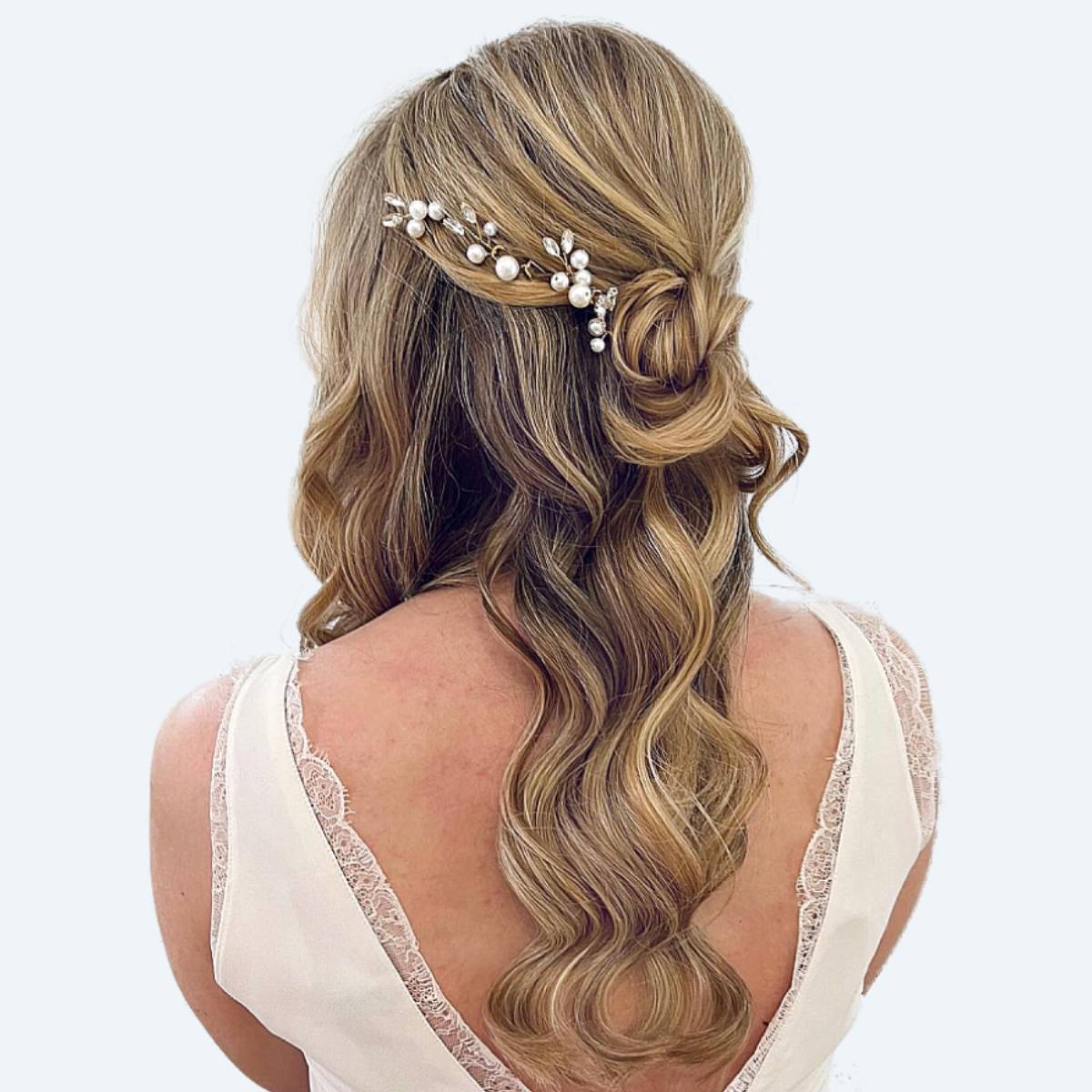 Make your natural texture stand out with this lovely and simple style. This style complements each individual's hair type and works well with wavy, curly, and coil hair.
When creating a half updo, you can also just let the curly locks speak for themselves. Bobby pin them in place the way your hair normally falls, with just minor sweeps back to open up your face.
If you insist on a braid, keep in mind that adding highlights to your hair will make it more noticeable. However, it will still blend in with your curls as everything can get blended with the curls.
Twists might be the difference between your prom look and your everyday half-up. Depending on how much you widen the twist, it can be more noticeable or subtle; an extra bobby pin or two is required to attach larger twists.
Thank You For Reading! 
Hopefully, these 10 Super Looking Curly Hairstyle Ideas have inspired you to create the perfect prom look for your big night. For more such information, visit Trendiem.