Golden brown hair may give you a goddess-like appearance. Women of all ages are sporting golden brown hair this year, which is in style. To give it a warmer and brighter tint, most golden brown hair colour trends start with a brown foundation and a golden undertone. Brightening brunette hair or fading a blonde foundation will provide this lovely hair colour. The best thing is that a range of tones may be used, which can be matched to your original hair colour. We can assist you if you're seeking suggestions with Ten Beautiful Golden Brown Hair Color Ideas. 
Its ruffled style is trendy. To produce the ideal hairstyle for cool and olive skin tones, the colours are not overly warm but do embrace cool tones of brown and gold. Also, the razored bob is the simple to-look-after hairdo that completes the ensemble. This can be the ideal appearance for someone who is constantly on the move. 
Brown with Caramel highlights
For those of you who don't enjoy spending a lot of time on your hair, here is another dynamic hairdo. The caramel accents help to give you a casually stylish appearance. Women with warm-toned complexion and light eyes look best in this hue. The dynamic undertones and added volume from the dark undertones give your hair the illusion of being fuller. 
If you want to freshen up exceptionally dark brown hair, mocha highlights are just what you need. Making sure that the highlights are not too pronounced and that they mix well with your natural hair is the challenge. Don't go too light, please. Women with a warm and olive-toned complexion will look stunning in this colour.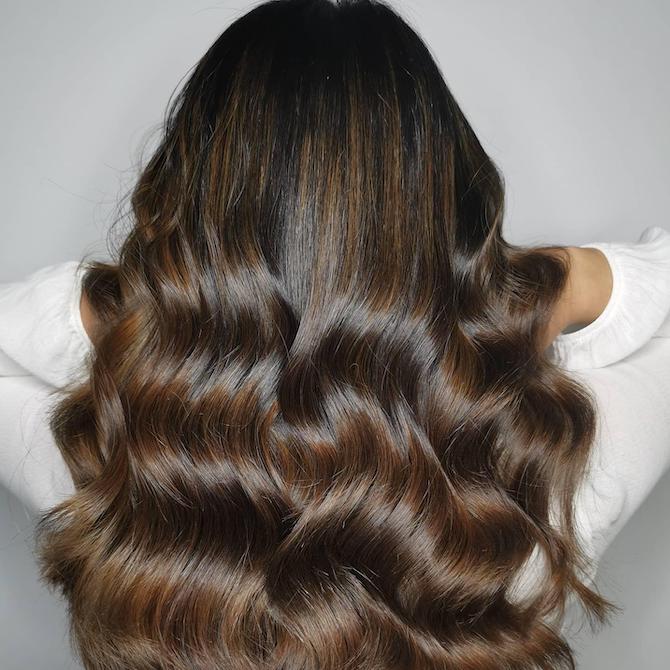 Brunette with Caramel baby lights
Rich caramel baby lights showcase the chocolaty brown's cocoa deliciousness. The finest feature of chocolate brown is that it complements every skin tone and eye colour. Most ladies adore the ideal baby lights appearance that the slow gentle melt produces.
Double colour chestnut Brown
One of my all-time favourite shades of brown is chestnut. Olive, cold, and warm skin tones all look fantastic with silky golden tones. This hair colour exudes elegance and beauty in every way. This might be the perfect hue for you if you're searching for something that's both natural and vivid.
If you have cool or olive-toned skin and love colours that are on the cool end of the spectrum, look no further. While brown is generally enriched with warm tones, this unique colour has cool undertones that look fabulous on cool and olive-skinned women. It also looks amazing on women with hazel eyes. 
For those with fine, straight hair, this appearance is stunning. To the lovely brown undertones, the honey highlights give dimension and depth. Very nicely with cold and olive complexion tones is this bronde hairstyle. If you wanted to switch from a dark hue to a light one or vice versa, this is the ideal shade to choose.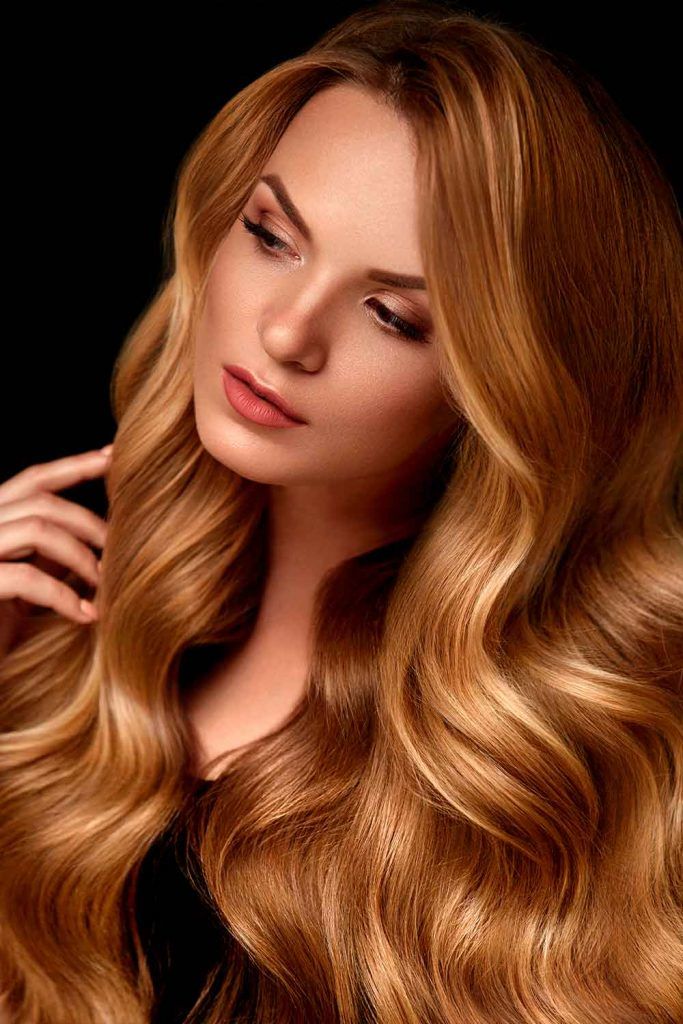 For warm-skinned ladies who adore orange and copper undertones, russet is the ideal hue. Not only is this simple to do, but only ladies with warm-toned complexion can carry this look off flawlessly. There is no way to go wrong with this lovely hair colour when combined with brown eyes.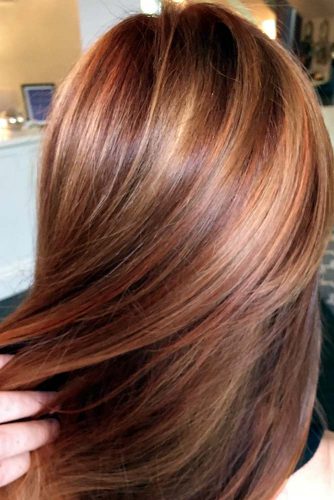 This style's dark brown and blonde tones combine to make a stunning contrast. Such hairstyles appear particularly attractive when worn up or in braids since the contrast between the hues is so wonderfully highlighted. Depending on how you style your hair, it may be either casual or elegant. No matter what skin tone you have, it looks beautiful on you. 
This seamless change from dark brown to sandy blonde is one of the greatest roots melts out there, speaking of molten and things that melt. This hair colour looks best on those with olive or cool-toned skin because of the predominance of cool tones in it. Also, it looks nice on those with a cool-toned medium to dark complexion.
For more information on Ten Beautiful Golden Brown Hair Color Ideas visit Trendiem.