Hair can help anyone predict your fashion score and choices, usually said, 'hair is the reflection of one's soul.' A simple and sober person loves keeping their hair minimalist at styling, whereas fashionable ones keep on popping colors to their hair. Big things short, hair is an easy and fun way to portray your creativity and personality altogether. As you age, you should go for different looks and hair colors at different time periods. Hair coloring has been a full mutation in these years. The fashion sense has turned upside down in the past few years. In this blog, we are focusing on the color 'Red' for lovers of red color. Here are the Top 10 Stunning Red Hair Color Ideas 2023: 
10 Red hair color ideas to try in 2023
In this hair color idea, you can create a mixture of red colors all over your hair. This includes deep, bright, and neutral red texture; the balayage color is currently peaking at trends. The balayage created by adding the pop of classic blonde looks amazing. 
When you have coil curls, this hair color will look just the most amazing. The cherry-like color can be achieved with bright red on the tips and dark red on the roots. In addition, you can add more beauty to yourself by putting on maroon lipstick.  
The hair color gets a little more favorite with the arrival of winter. The color holds warmth that is comparably too pretty to hold. Usually, the hair color is adorned by people having fine, straight hair. In addition, the hair color is easy to maintain and compliments every skin tone. 
The dark cherry red hair color has always been on the list for many as the color is simply the prepossessing one with the compliments of deep, romantic, and drop-dead gorgeous.
Either pronounce it as mahogany or auburn, this hair color is relatively different from others. Looks like a mixture of red and brown shades added to different portions of hair. 
Although this shade is not entirely red at its first appearance, it seems to be between blonde and red. The golden texture looks red when exposed to sunlight.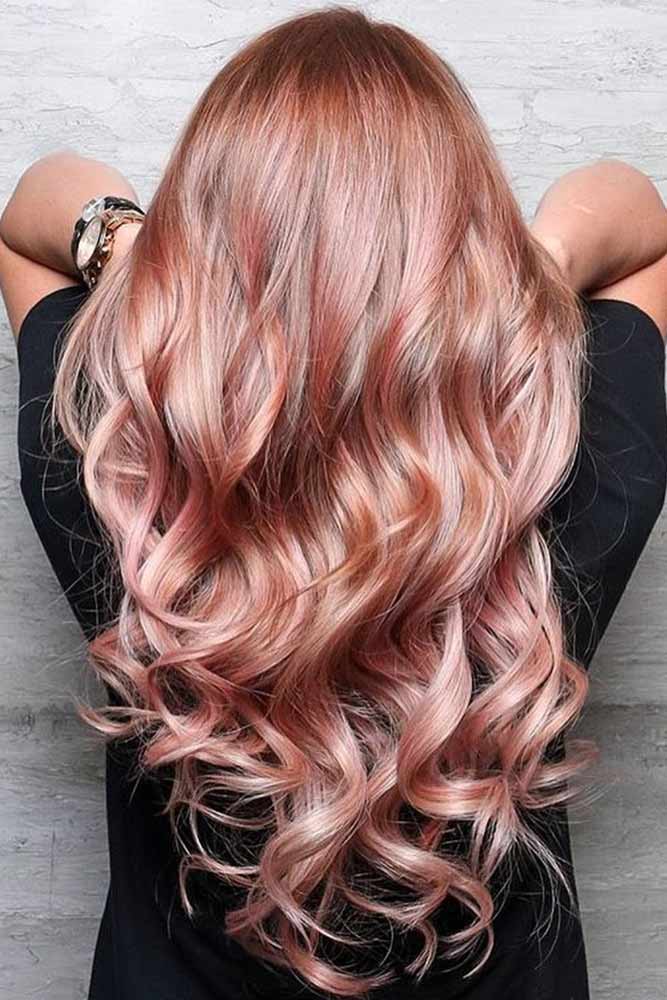 One of our favorites and done by many celebrities, the hair color is relatively the most admired. The dip-dye texture gives a subtle look with a combination of red and the original hair color. 
Orange in this hair color does not make you look like a carrot. Instead, this hair color will offer a slight orange as a highlight paired with the original hair color. If you want an official look that is elegant and good to showcase, then you should try the orange balayage hair color.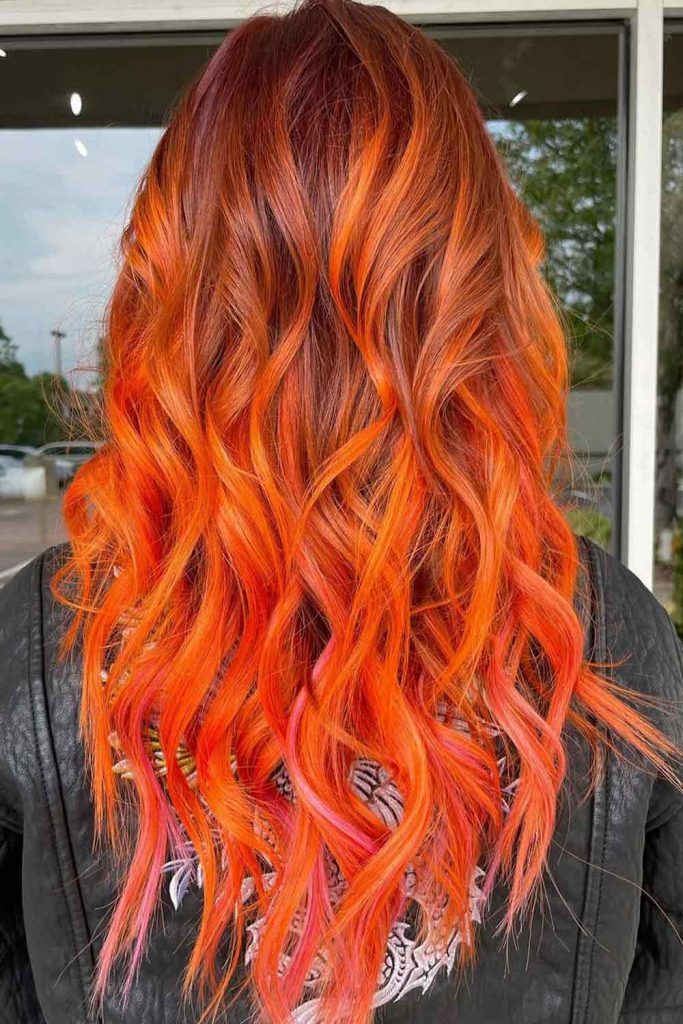 This is usually done by the ones who dare to choose something out of the box. We must say this hair color is different from the shades of red but falls into this category. Not everyone can ace this bright yellow color, therefore; people with a pale or whiteish skin complexion can attain a nicer appearance with this hair color. 
The above information is about the Top 10 Stunning Red Hair Color Ideas 2023. Do read more like this at Trendiem.