Protective styles shield your natural hair from tangles, pulls, and breakage caused by manipulation, heat, and environmental conditions. Hot and humid temperatures can cause extreme hair damage. Therefore preventive styles are ideal for all seasons. Protective styles are ideal for keeping your hair in place while it grows longer. Aside from keeping length, other advantages include preventing thinning edges, retaining moisture, and requiring little upkeep. In this blog, you are going to come by the Top 60 Protective Hairstyles that are best for your hair growth. 
Here are the hairstyles that will help in bringing new life to your hair: 
Braided Cornrows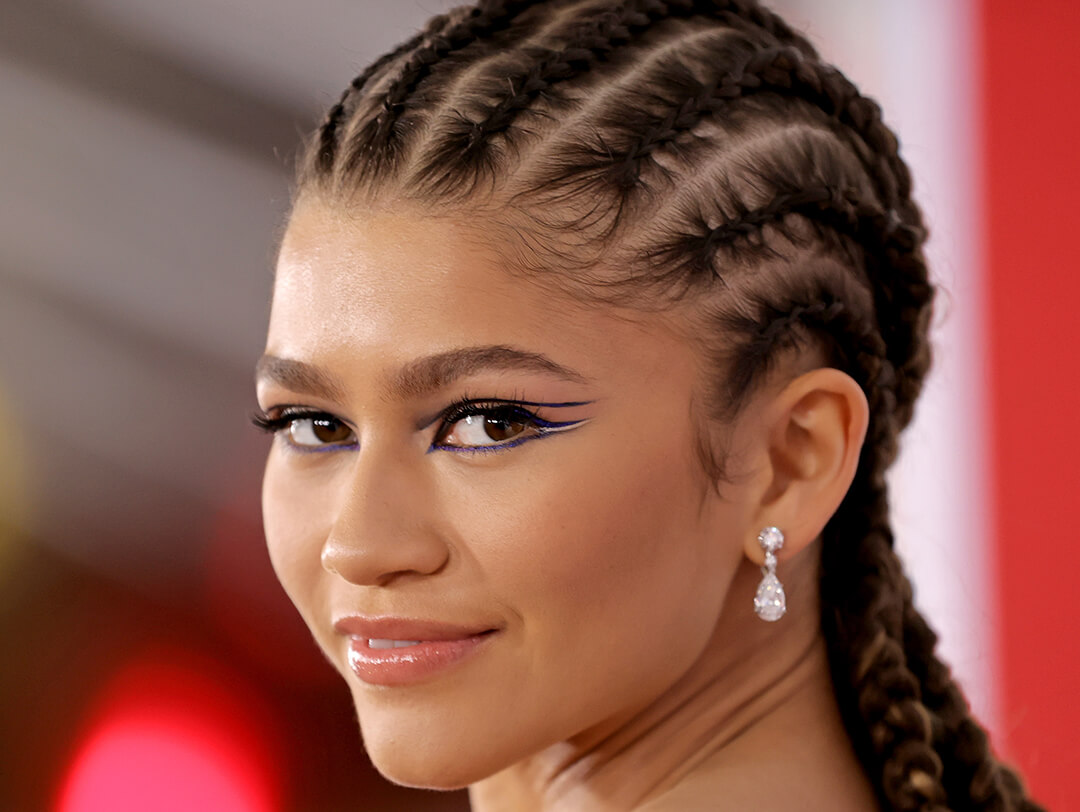 Cornrows are a popular and flexible protective hairstyle for all hair types and lengths. Cornrows are a braiding technique in which hair is braided flat to the scalp in vertically sectioned rows. If you want to have some fun with it, you may add hair extensions and braid your hair in different design patterns. There are so many different ways to experiment with braided hairstyles for natural hair!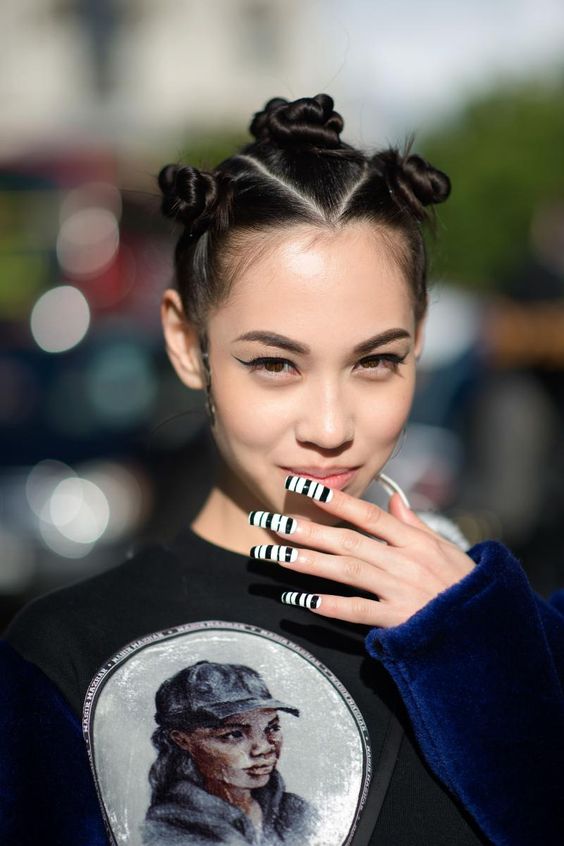 Bantu knots are being recreated by black women all over the world, even on red carpets and fashion runways. They're created by sectioning your hair and twisting it over itself, generating small knots all over the head. This protective style can be worn for up to two weeks. After you've removed them, you can wear your curls in a style called a "Bantu knot out."
Crochet Braids 
Crochet braids, also known as latch hook braids, are a type of braiding that begins with cornrowed hair and continues with extensions made using a crochet needle. There's not much you can't do with this protective style – change the length, color, style, and texture. These protective braids are easy to apply and one of the most durable protective styles available. Crochet twist out, crochet Senegalese twists, crochet box braids, fake locs, water wave crochet braids, and straight crochet braids are just a few of the various styles that may be worn on crochet braids. 
Pineapple
The pineapple is one of the simplest and easiest ways to defend yourself. It is commonly used to preserve your curls while sleeping, but it may also be worn as a style. Gather all of your curls on top of your head and loosely knot your hair with a wrap or hair band. You may get this style with shorter hair by splitting it into two or more portions before the pineapple. 
Flat Twists 
This design is ideal for preserving texture and wetness. Twists are not only a terrific protective style that supports healthy hair, but they're also very gorgeous after losing, also known as a "twist out." Apply the Pomegranate Honey leave-in conditioner for curly hair first, followed by a styling cream and a gel. Split a segment of hair into two parts, stretch the hair out, and twist it from the root to the ends. To seal the twists, twist the ends into a curl using your finger.
The Top Knot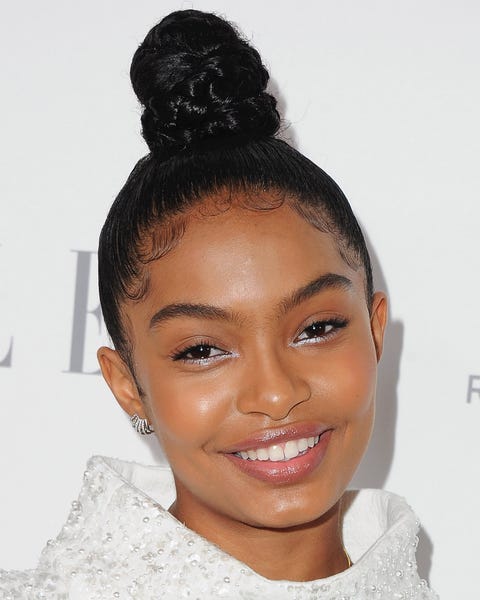 The top knot bun is one of the simplest protective styles to master and can be fashioned in a variety of ways. Make the high bun look more interesting by adding a side swoop bang or forming one braid before putting it up in a bun. You may also add extensions to your hair to make it seem fuller and more dramatic. Using our Rosemary Mint Strengthening Edge Gel, style your hair and edges.
Conclusion 
These were the Top 60 Protective Hairstyles to protect your hair length and quality by Trendiem. For more such information on trending haircuts, hairstyles, and hair color ideas visit Trendiem.