Are you ready to unleash your inner rebel and make a bold statement with your hairstyle? Look no further than the edgy pixie cut! This daring and versatile haircut has become a favorite among fashion-forward individuals who want to express their unique style through haircuts. With its short length and striking features, the pixie cut offers an abundance of opportunities for self-expression. In this blog post, we will explore the Top 49 Edgy Pixie Cuts that will help you embrace your inner rebel and rock a look that commands attention.
The Textured Undercut Pixie
If you're searching for a hairstyle that screams boldness, the textured undercut pixie is the perfect choice. This cut features short, choppy layers on top with shaved or closely cropped sides. The contrasting lengths create a visually captivating style that adds depth and dimension to your overall look.
The Faux Hawk Pixie
Channel your inner rockstar with the fierce and fearless faux hawk pixie. This rebellious haircut features longer hair at the center, styled upwards to create a mohawk-like effect. It's a perfect blend of edginess and femininity, allowing you to stand out from the crowd while maintaining a touch of elegance.
The Spiky Pixie
For those who crave a punk-inspired look, the spiky pixie is the way to go. This cut allows you to play with texture and height, adding a rebellious edge to your style. By using some texturizing products, you can easily create a spiky, tousled look that exudes confidence and attitude.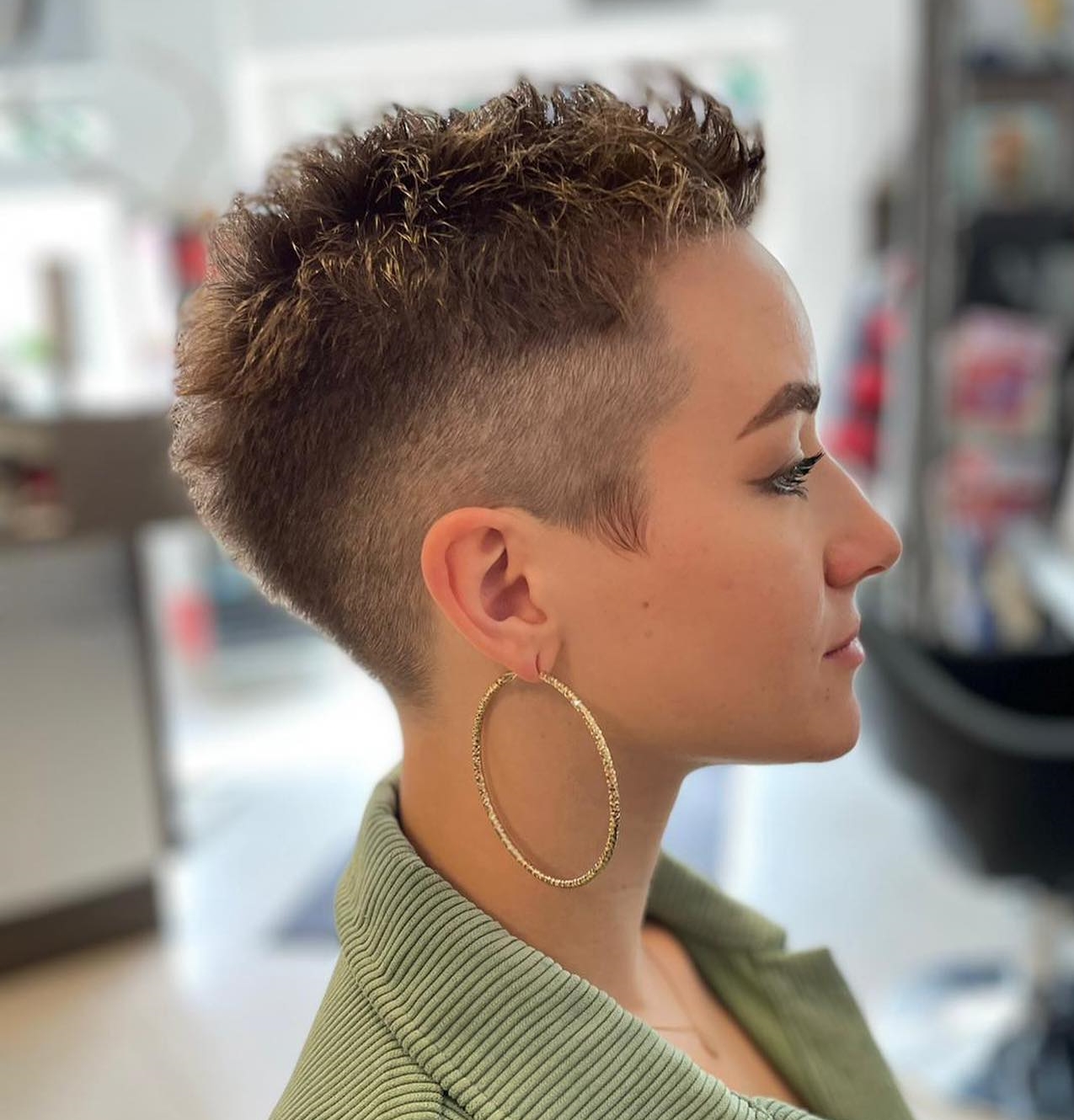 The Shaved Pixie
If you're truly ready to embrace your inner rebel, the shaved pixie is the ultimate choice. This daring haircut involves shaving one or both sides of your head, leaving longer hair on top. The asymmetrical balance between the shaved sections and the long locks creates a striking contrast that is both fierce and empowering.
The Colorful Pixie
Why not add a splash of color to your edgy pixie cut? Experiment with vibrant hues like electric blue, pastel pink, or fiery red to elevate your rebellious style. Whether you opt for all-over color, highlights, or a bold ombre effect, a colorful pixie cut is sure to turn heads and showcase your unique personality.
The Sleek and Side-Swept Pixie
For a more sophisticated take on the edgy pixie cut, try the sleek and side-swept style. This cut features longer layers swept to one side, framing your face beautifully. With the right styling products, you can achieve a polished and refined look that still retains a touch of rebellion.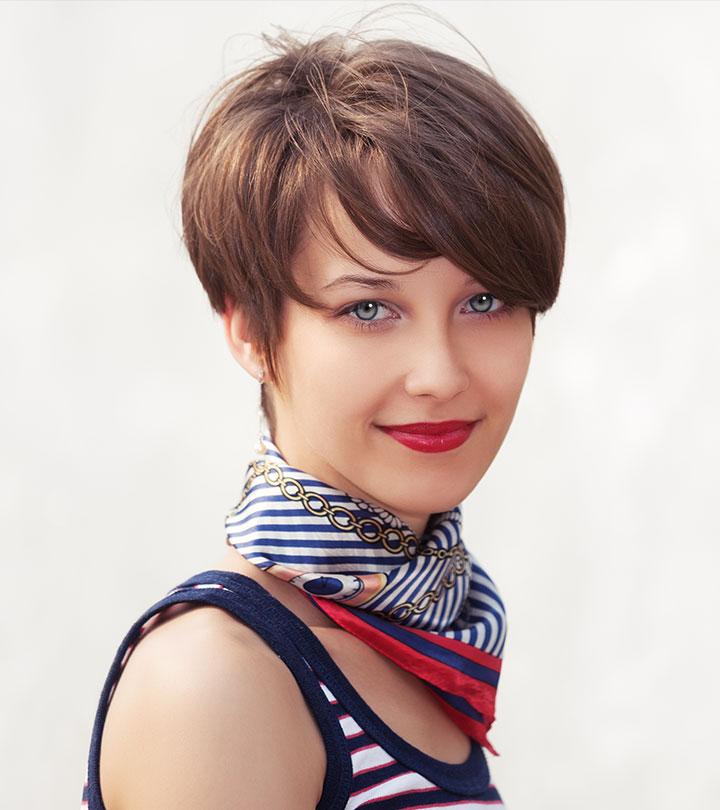 The Mohawk Pixie
Combine the best of both worlds with the mesmerizing mohawk pixie. This fierce haircut features shaved or closely cropped sides with longer, styled hair in the center. The elevated central section creates an eye-catching focal point that demands attention. It's a daring and powerful choice for those who want to embrace their inner rebel.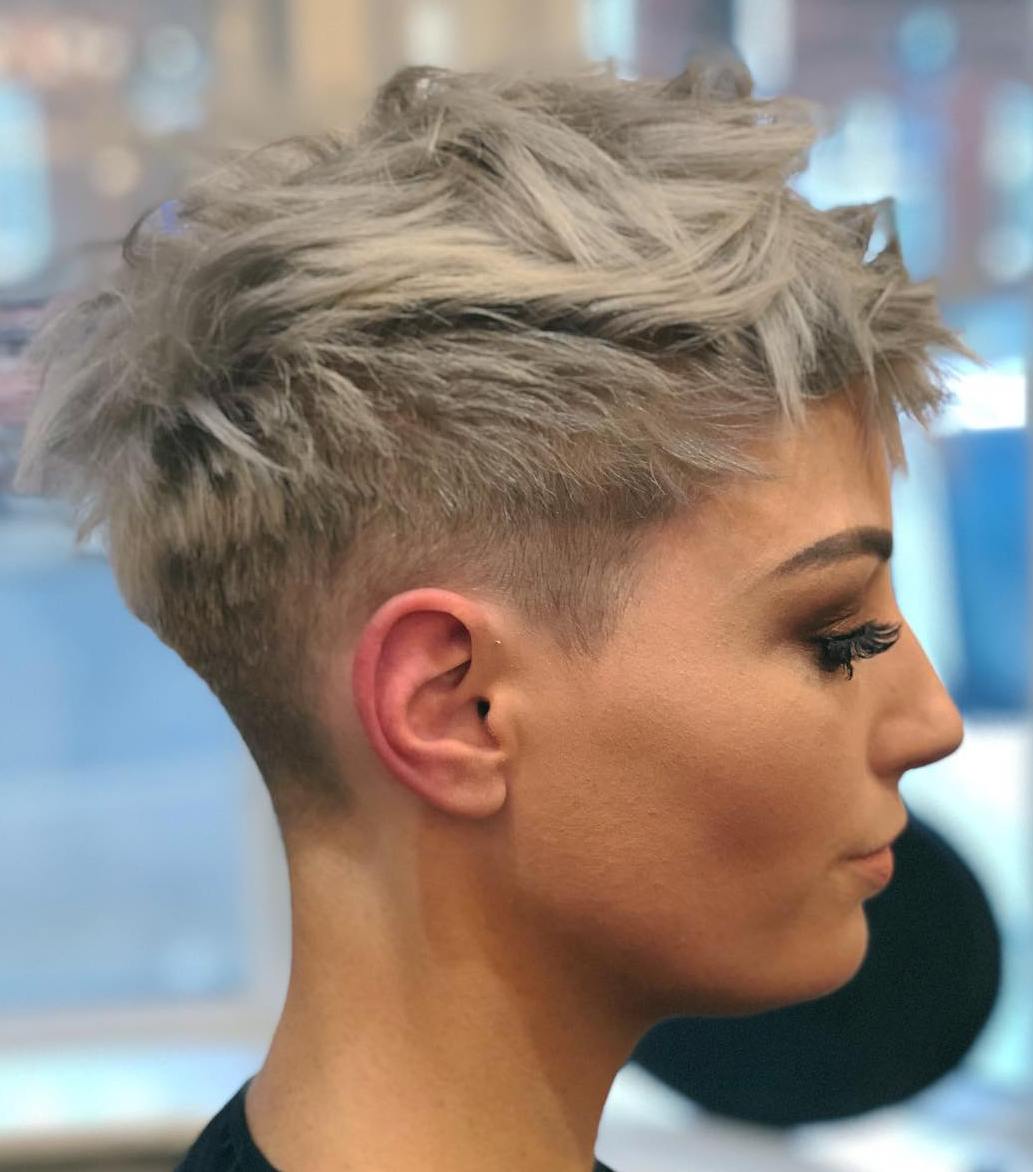 The Asymmetrical Pixie
Unleash your artistic side with the asymmetrical pixie cut. This style involves varying lengths on different sides, creating an edgy and unconventional look. It's a great option for those who want to break away from traditional haircuts and explore a unique and striking aesthetic.
The Pixie with Bangs
Add a touch of playfulness to your edgy pixie cut by incorporating bangs. Whether you opt for blunt, choppy, or side-swept bangs, they can transform your overall look and give you an extra edge. Bangs add texture and frame your face, accenting your whole appearance with the front bangs.
Conclusion 
These were the Top 49 Edgy Pixie Cuts that will make your heart ponder upon new styles. For more such interesting information, visit our website.