When it comes to making a good first impression, your hairstyle plays a crucial role. Whether you're heading to a casual meeting with friends or a low-key gathering, having a well-groomed and stylish hairstyle can elevate your overall appearance. In this blog post, we will explore the top 10 Men's Hairstyles For Casual Meetings. These versatile and trendy haircuts will not only help you look polished but also showcase your personal style.
The classic side part is a timeless and sophisticated hairstyle that suits any occasion. It features a neat side part with a clean-cut look. To achieve this style, use a comb to create a defined part, and then comb your hair to one side. Apply some hair product to keep your hair in place throughout the day.
For a more relaxed and effortlessly stylish look, opt for a messy quiff. This hairstyle adds texture and volume to your hair while maintaining a playful vibe. Apply a small amount of styling product to your damp hair and use your fingers to tousle it upward, creating a messy yet controlled quiff.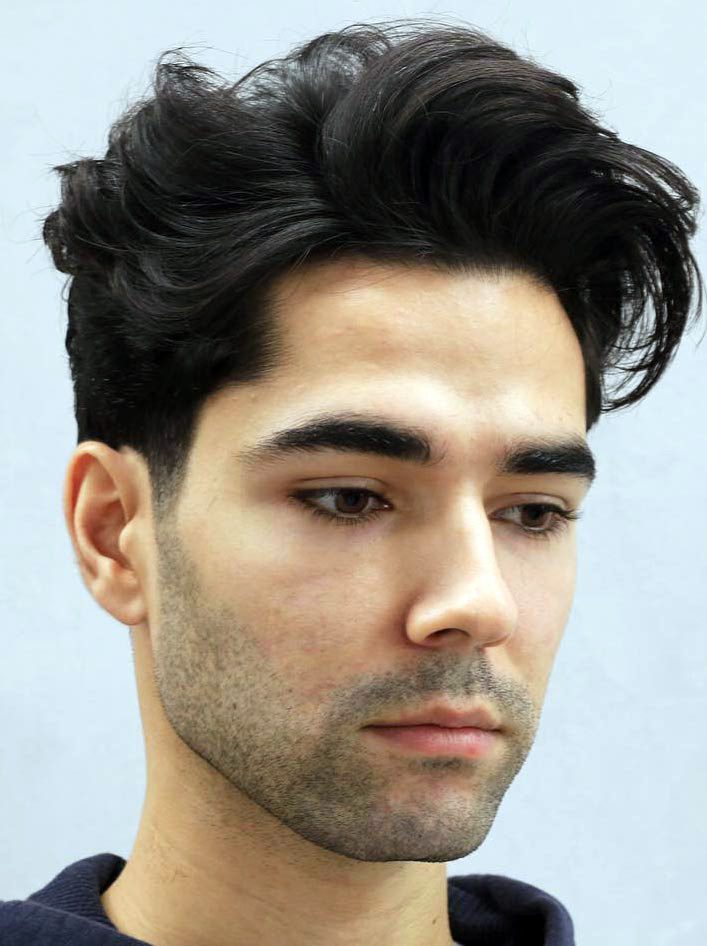 The textured crop is a popular choice for a casual meeting. This low-maintenance hairstyle features short, textured hair on top, with tapered sides and back. It gives a youthful and trendy appearance. Use a matte styling product to create texture and definition, and then tousle your hair with your fingers.
The undercut with a long top is a versatile haircut that works well for both formal and casual settings. The sides and back are shaved or cut very short, while the top is left longer and styled with a pomade or wax. This contrast creates a sharp and edgy look that is sure to make a statement.
For a more refined and polished appearance, consider the slicked-back hairstyle. This classic style involves combing your hair back with the help of a styling product such as gel or pomade. It exudes confidence and works well with both short and medium-length hair.
If you prefer a low-maintenance haircut that still looks stylish, the short and textured hairstyle is an excellent choice. This cut involves keeping the sides and back short while leaving some length on top. Use a texturizing product to create a messy and textured look that adds depth and dimension.
The classic taper fade is a clean and timeless hairstyle that suits any occasion. It features short hair on the sides and back that gradually fades into longer hair on top. This versatile cut can be styled in various ways, allowing you to switch up your look effortlessly.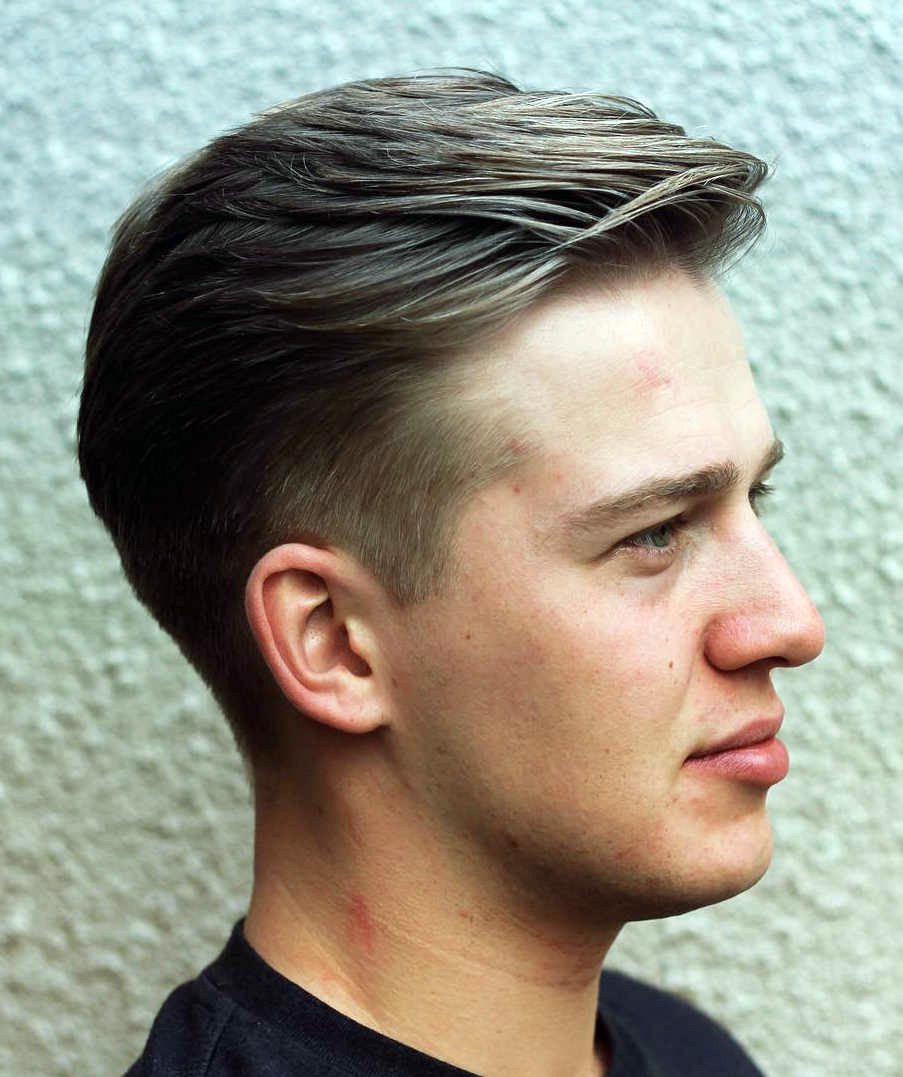 The crew cut is a practical and low-maintenance hairstyle that works well for a casual meeting. It involves cutting the hair short all around, creating a uniform length. This simple yet stylish look is suitable for any face shape and hair type.
If you have longer hair and want to embrace your natural texture, the long and wavy hairstyle is an excellent choice. This laid-back and carefree look is perfect for a casual setting. Apply a curl-enhancing product to damp hair and let your waves or curls shine.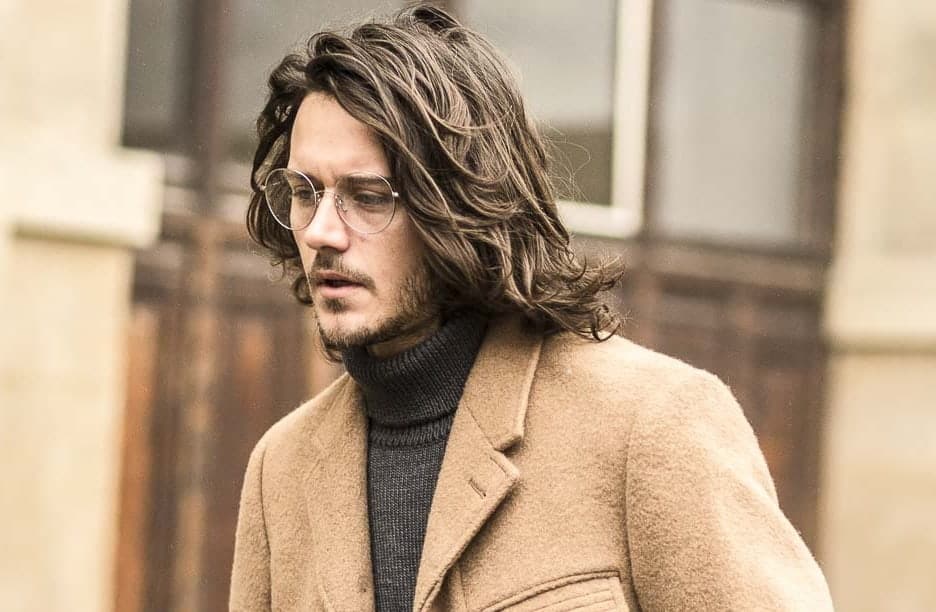 For the ultimate low-maintenance and fuss-free option, you can never go wrong with a classic buzz cut. This haircut involves shaving the hair short all over, creating a clean and minimalist look. It's perfect if you prefer a no-nonsense approach to your hairstyle.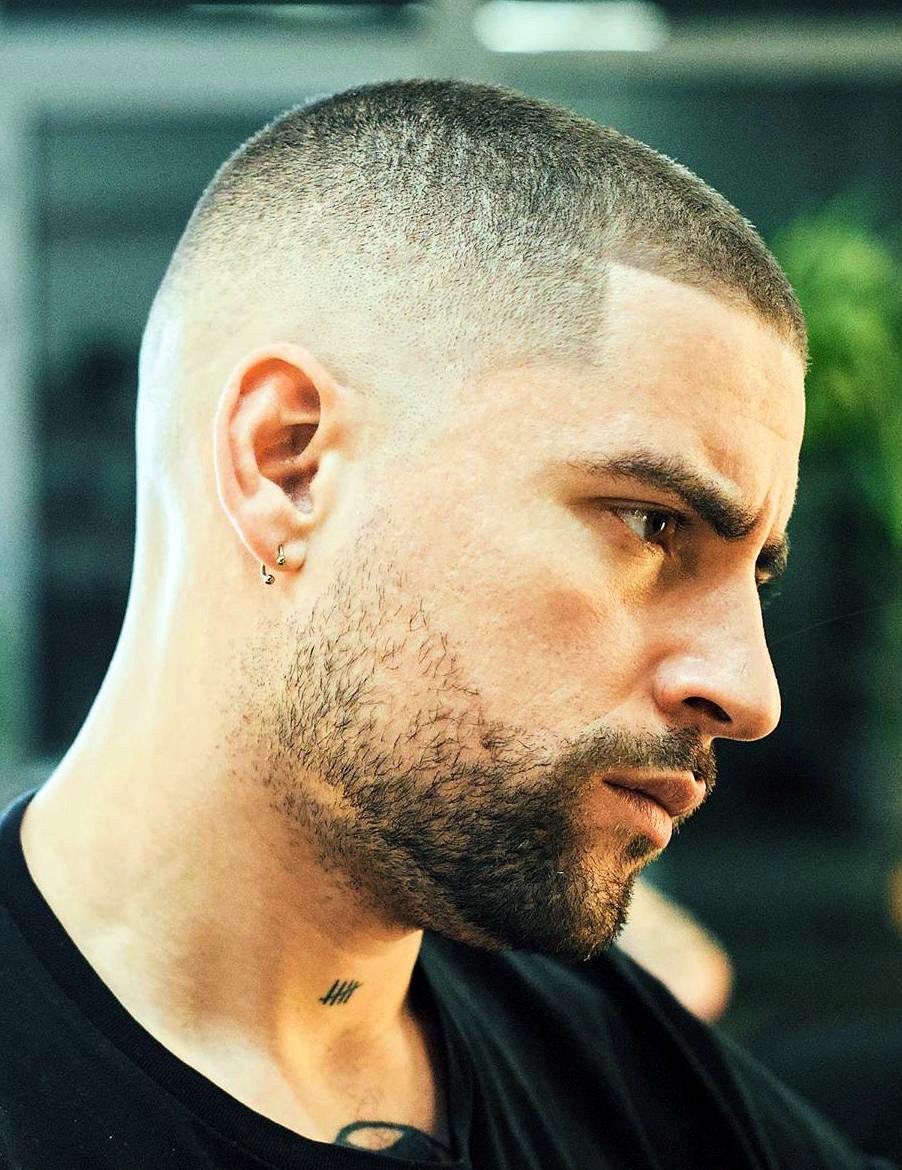 Conclusion
Choosing the right hairstyle for a casual meeting can make a significant difference in your overall appearance. The Top 10 Men's Hairstyles For a Casual Meeting mentioned above offer a variety of options to suit different preferences and hair types. From classic cuts to modern trends, there's something for everyone. Remember to consider your personal style and maintenance preferences when selecting a hairstyle, and don't be afraid to experiment and express your unique personality through your hair.