Grey hair has become increasingly popular as a stylish and confident choice for both men and women. Embracing your natural greys can add a touch of sophistication and elegance to your overall appearance. However, finding the right hairstyle to complement your grey hair can be a challenge. To help you make the most of your silver locks, we've compiled a list of the Top 5 Hairstyles to Look Amazing with Grey Hair. Let's dive in!
Sleek Pixie Cut 
The sleek pixie cut is a timeless hairstyle that exudes confidence and style. This short and chic haircut is perfect for showcasing your grey hair with its effortless elegance. The pixie cut frames your face beautifully, accentuating your facial features and drawing attention to your silvery strands. It's a low-maintenance hairstyle that requires minimal styling and can be easily maintained with regular trims.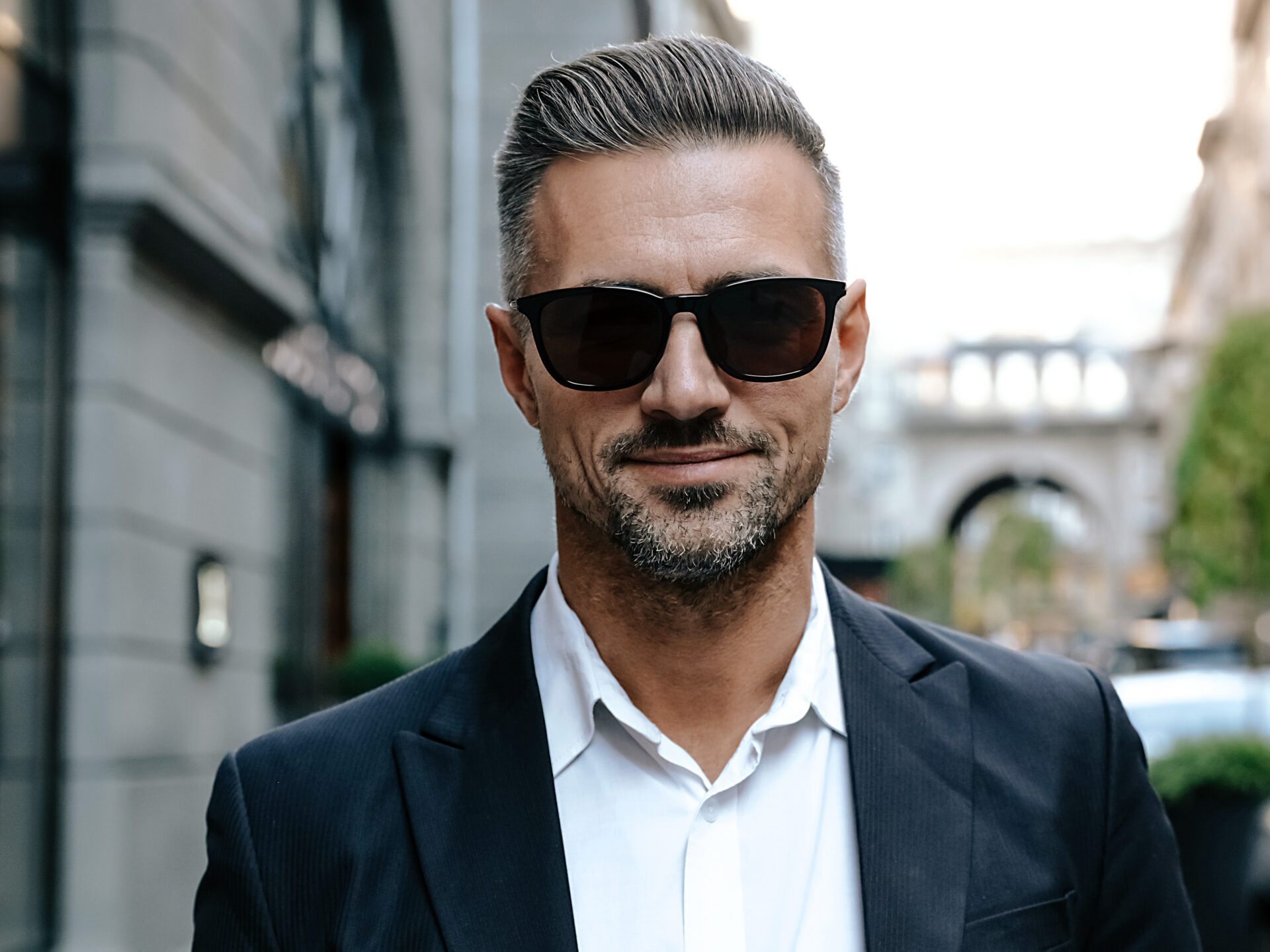 Shoulder Length Waves 
If you prefer longer hair, shoulder-length waves are a fantastic option to enhance your grey hair's natural beauty. This hairstyle adds volume and movement to your locks, creating a soft and romantic look. The waves soften your features and provide a youthful touch to your appearance. You can achieve this look by using a curling iron or opting for heatless curling methods like braiding your damp hair overnight.
Textured Bob
The textured bob is a versatile and trendy haircut that looks fabulous with grey hair. This hairstyle adds dimension and depth to your locks, giving your grey hair a modern and edgy vibe. The textured ends create a tousled look that adds volume and body to your hair. You can style your bob with a side part, a middle part, or even add some bangs to further enhance your facial features.
Long Layers
If you have long grey hair, adding layers can breathe new life into your locks. Long layers create movement and texture, making your hair appear voluminous and full of life. This hairstyle is perfect for those who love to wear their hair down and want to make a statement with their grey hair. Long layers also provide versatility, allowing you to experiment with different styling options such as loose curls, beachy waves, or a sleek and straight look.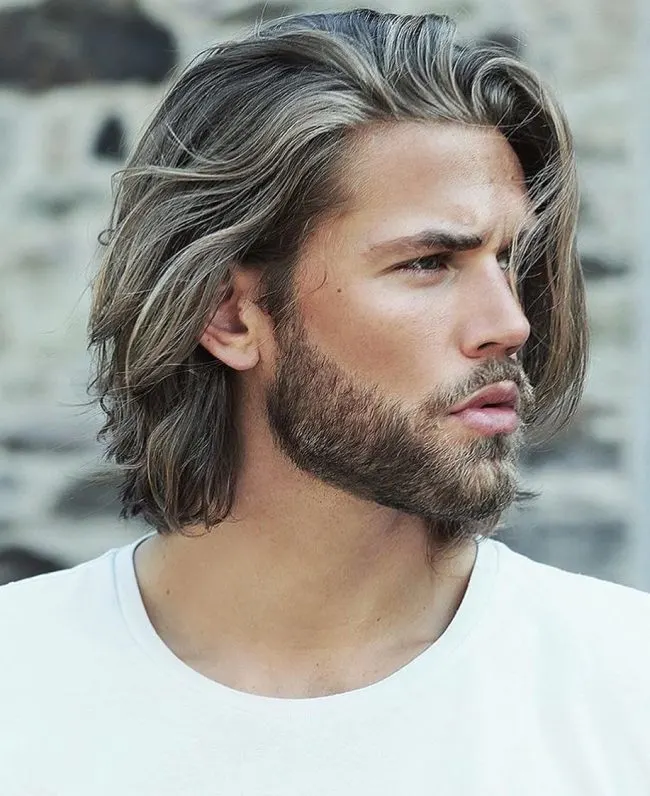 Updo With Grey Highlights
For special occasions or when you want to add a touch of glamour to your grey hair, an updo with grey highlights is an excellent choice. This hairstyle combines the elegance of an updo with the sophistication of grey hair. You can opt for a classic updo like a chignon or a more intricate braided updo. Adding grey highlights throughout your hair or incorporating silver accessories can enhance the overall effect and make you stand out from the crowd.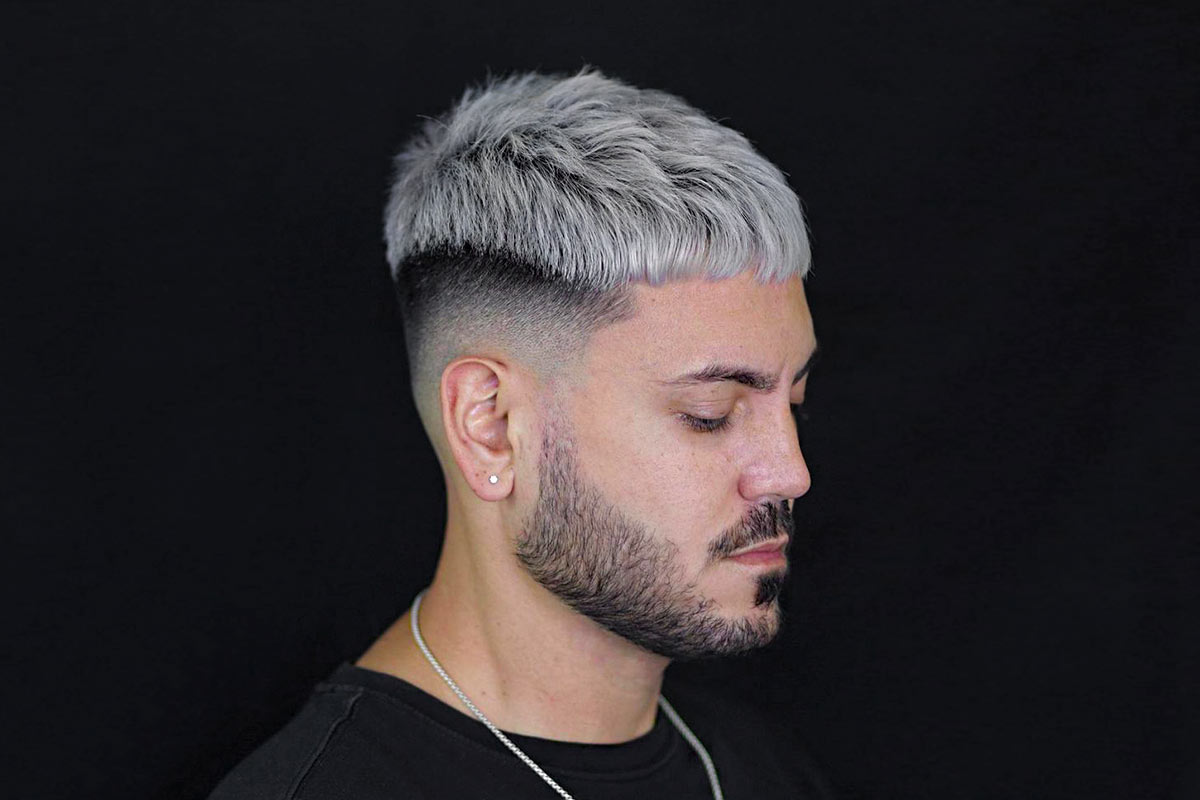 Remember, regardless of the hairstyle you choose, proper hair care is essential to maintain the health and vibrancy of your grey locks. Regular trims, deep conditioning treatments, and using products specifically designed for grey hair will help you keep your silver strands looking their best.
Thanks For Reading! 
In conclusion, embracing your grey hair can be a bold and beautiful choice. By selecting the right hairstyle, you can enhance your natural grey hair and radiate confidence and style. Whether you prefer a short and sleek pixie cut or long and layered locks, there are numerous options to showcase your grey hair's elegance and charm. Experiment with these Top 5 Hairstyles to Look Amazing with Grey Hair by Trendiem.