The new year is a big occasion to bring and alter changes in ourselves. What is prettier than getting a new haircut or hairstyle that might amaze you? According to fashion and beauty enthusiasts, the coming year is going to be full of 'la-la' looks inspired by fashion stoppers. The styles would be similar to what happened earlier but will be filled with more audacity. Calling out the original theory meshed up with the latest approaches means more is more and bigger is better. In this blog, our readers will come across the amazing Top 7 Hairstyles Trends To Gaze Around In 2024.
Whether it be any year, vintage love is never ending for some people. The 1980s shaggy mullet might not suit your style but trying these curtain fringe and feathered curls from the 1970s will make you travel back another decade. Hairstylists are predicting that this style will return in the coming year so get out your rollerblades and roller sets.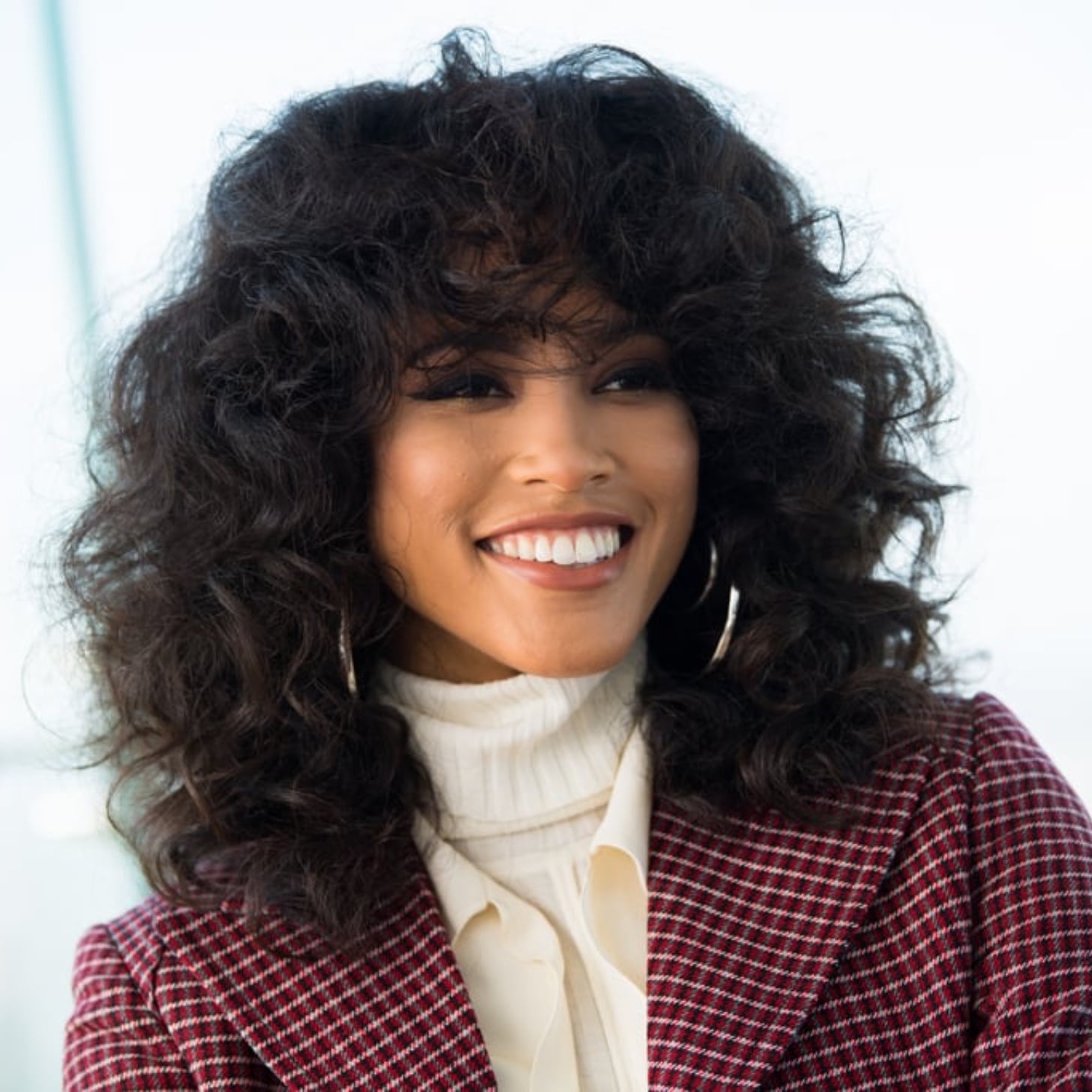 Having natural curls comes with an unwavering discomfort in getting a defined layered look. Want to give your curls a layered look? You must choose styles that compliment your face shape and hair type, and utilize products made for your particular hair type and texture. Curls look fantastic with a shag like this because it provides a lot of volume and movement.
Shags can be adorned in various styles and varieties making it a vibrant hairstyle. For instance; curly, long, shaggy mullets. For 2024 the classic shag will take up a new reinvention and will get popularly seen in a lot newer forms. Although a scruffy hairdo requires less treatment, in that case, air drying and blow drying can help in receiving optimum results.
Although the "Rachel" cut is turning 28 this year, beauty is a constant reminder that everything old ultimately becomes new again. According to the hairstylist, variations of the popular '90s haircut, also known as the "satchel cut," which is a cross between that and a shag, will continue to be popular. This looks like you have extra layers in your hair without making it appear too thin, which works incredibly well for thin or fine hair.
Long Straights With A Middle Part 
Straight hair parted in the middle is another trend that dates back to the 1970s, and it is making a comeback. Straight hair offers a more contemporary look, and it is consequently trending. Hair Styling experts advise you to put on a drop or few before straightening your hair. Also, the oil helps preserve and get the effect.
Do you love getting an updo that is nicely slicked-back, but according to the latest trends the volume will overrule the hairstyling patterns in 2024. Experts suggest using velcro rollers and concluding with a soft hairspray, such as Virtue 6-in-1 Style Guard Hairspray and Anti-Humidity Hairspray. If you have fine, flat hair and need all the support you can get to resist gravity.
The 2024 High Buns & Ponytails 
For a soft high ponytail or even a bun, this is a five seconds finish hairstyle. Stylists also advise attempting a high bun or ponytail with face-framing elements. What's the secret to getting your curls to stay in the precise place you want them to? It is advised to use many bobby pins and French hairpins.
Thanks For Reading! 
Let your year 2024 be the year full of changes and mutations like the new year's resolutions stay with you. These are the Top 7 Hairstyles Trends To Gaze Around In 2024 suggested by Trendiem.