When it comes to job interviews, your appearance plays a crucial role in making a great first impression. While your qualifications and experience matter the most, your overall presentation, including your hairstyle, can greatly influence how you are perceived by potential employers. It's important to choose a hairstyle that exudes professionalism and confidence. In this blog post, we'll explore 10 quick and easy hairstyles for a job interview.
1. Sleek Low Bun
A sleek low bun is a classic and sophisticated hairstyle that is suitable for any professional setting. To achieve this look, gather your hair at the nape of your neck and secure it with an elastic band. For added polish, wrap a small section of hair around the base of the bun to conceal the hair tie.
2. Neatly Pulled Back
For those with medium to long hair, a neatly pulled-back style can create a clean and professional look. Simply comb your hair back and secure it with bobby pins or a hair clip. This hairstyle keeps your hair away from your face, allowing your interviewer to focus on your skills and qualifications.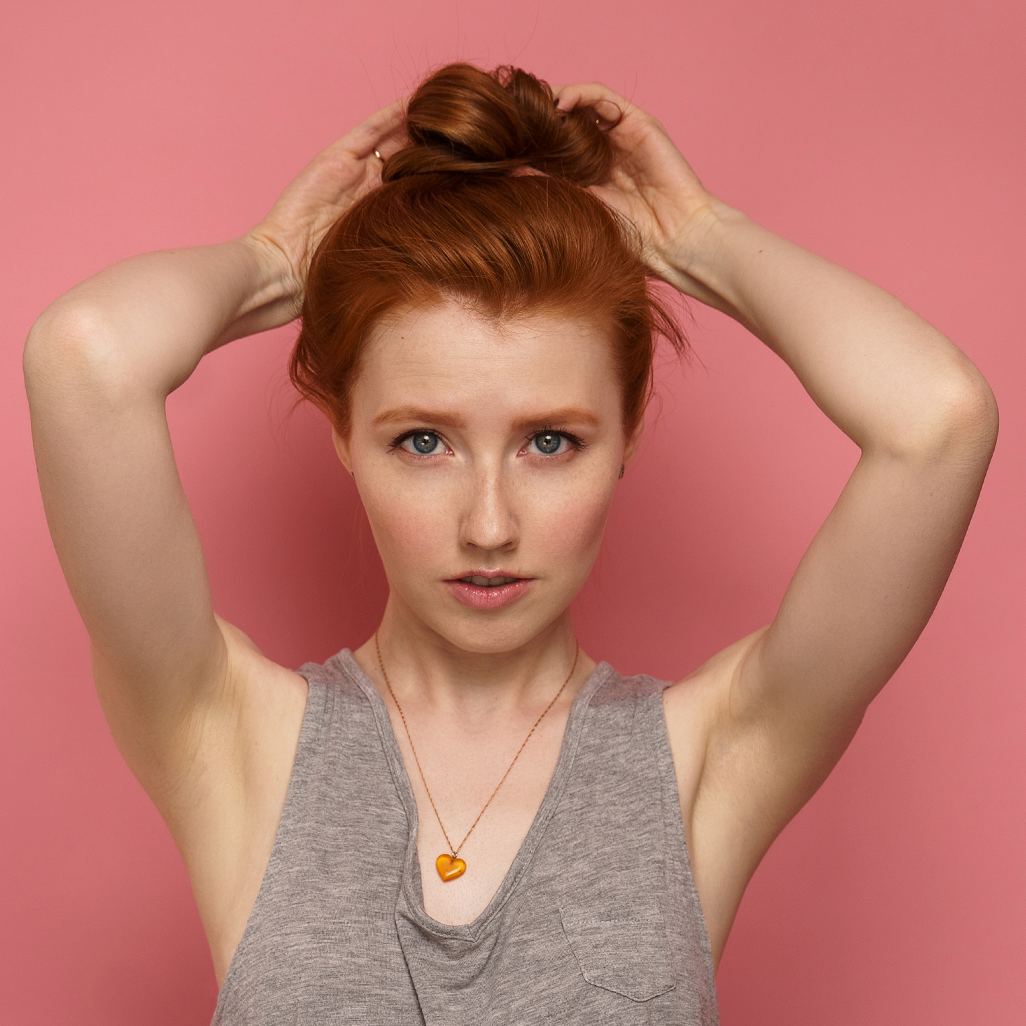 3. Chic Ponytail
A chic ponytail is a simple yet elegant option that works well for both short and long hair. To achieve this style, gather your hair at the crown of your head and secure it with a hair tie. For a polished finish, take a small section of hair and wrap it around the hair tie, securing it with a bobby pin.
4. Side Part with Soft Waves
If you prefer wearing your hair down, a side part with soft waves can add a touch of sophistication to your look. Create a deep side part and use a curling iron or hot rollers to add gentle waves to your hair. Remember to use a light hairspray to keep the waves in place without appearing stiff.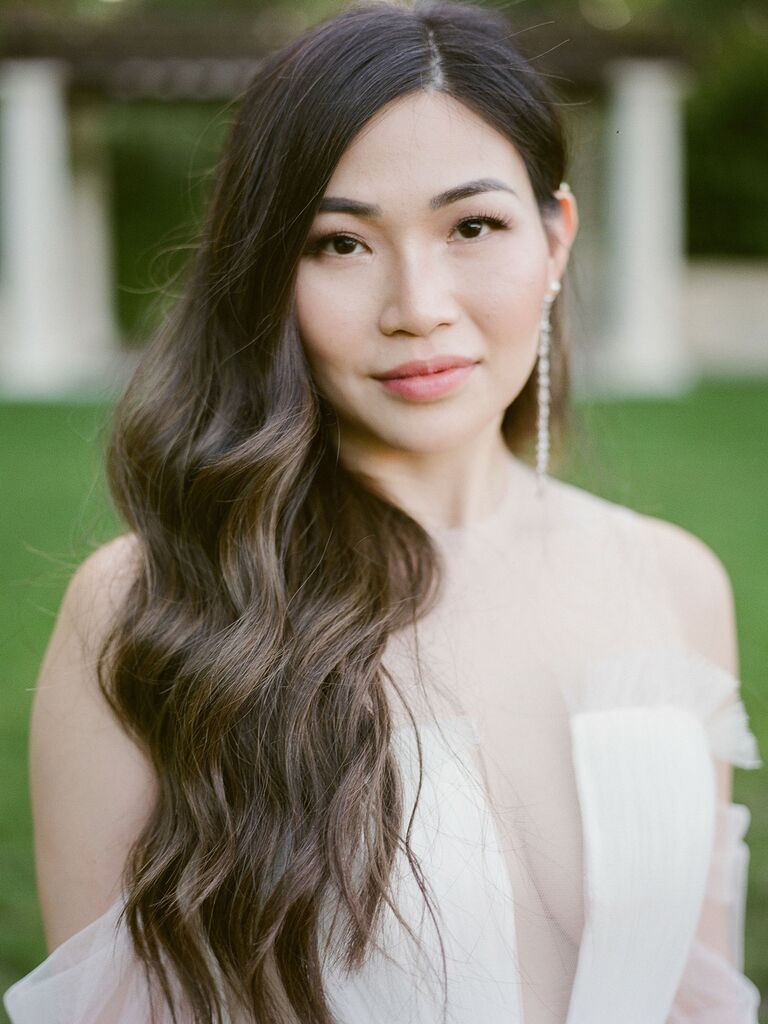 5. Polished Bob
For those with short hair, a polished bob is a fantastic choice for a job interview. This sleek and modern hairstyle exudes confidence and professionalism. Keep your bob well-maintained by using a flat iron or blow dryer to create a smooth and straight finish.
6. Half-Up, Half-Down
The half-up, half-down hairstyle strikes a balance between a professional look and a touch of femininity. Gather the top section of your hair and secure it with a hair tie or bobby pins, leaving the rest of your hair down. This style is versatile and works well with various hair lengths.
7. French Twist
The French twist is a sophisticated updo that adds elegance and professionalism to your overall appearance. Start by gathering your hair at the nape of your neck and twist it upwards. Secure the twist with bobby pins, tucking in any loose ends. For a finishing touch, spritz with hairspray to keep everything in place.
8. Braided Crown
If you have longer hair, a braided crown can be a stylish choice for a job interview. Create two braids on either side of your head and bring them together at the back, securing them with bobby pins. This hairstyle gives a polished and put-together impression while keeping your hair off your face.
9. Classic Chignon
A classic chignon is an elegant and timeless hairstyle that never fails to impress in a professional setting. Gather your hair into a low ponytail and twist it into a bun at the nape of your neck. Secure with bobby pins and use a hairspray for extra hold and shine.
10. Natural and Well-Groomed
Lastly, embracing your natural hair can also be a great option for a job interview. Ensure your hair is well-groomed, healthy, and neatly styled. Use suitable products to enhance your hair's texture and keep it looking polished.
Conclusion
Choosing the right hairstyle for a job interview is an essential part of your overall presentation. These 10 quick and easy hairstyles for a job interview by Trendiem. Remember to keep your look professional, polished, and confident. Combine a great hairstyle with a well-prepared resume and a positive attitude, and you'll be ready to tackle any job interview with style and grace.