Your hairstyle is a powerful form of self-expression. It has the ability to transform your entire look and make a bold statement about your personality. Whether you prefer a classic and elegant style or an edgy and modern one, there are countless stunning hairstyles out there waiting to be explored. In this blog post, we will explore 10 Stunning Hairstyles That Every Woman Should Try, as they are sure to make heads turn wherever you go.
This timeless hairstyle is perfect for those who want a sophisticated and chic look. The sleek bob is a shoulder-length haircut that is straight and smooth. It exudes confidence and elegance, making it a great choice for both formal and casual occasions.
Embrace your inner mermaid with this effortlessly beautiful hairstyle. Beachy waves give you that relaxed and carefree vibe, as if you just stepped off the sandy shores. You can achieve this look by using a curling iron or simply braiding your hair overnight and unraveling it in the morning.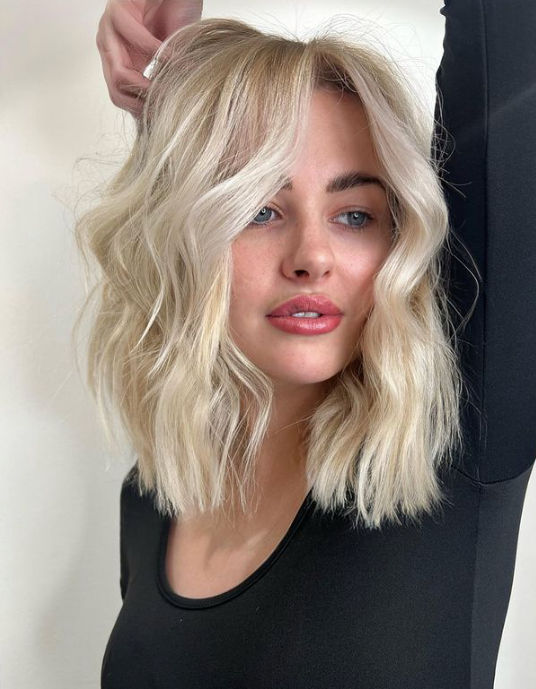 If you're feeling daring and want to make a bold statement, the pixie cut is the way to go. This short and cropped hairstyle adds an air of confidence and independence to your overall look. It's low-maintenance and versatile, allowing you to experiment with different styling options.
When you're in a rush or simply want to achieve a casual yet stylish look, the messy bun is your best friend. It's a quick and easy hairstyle that adds a touch of effortless chic to any outfit. Just gather your hair into a loose bun at the back of your head and let a few strands fall naturally for that perfectly imperfect look.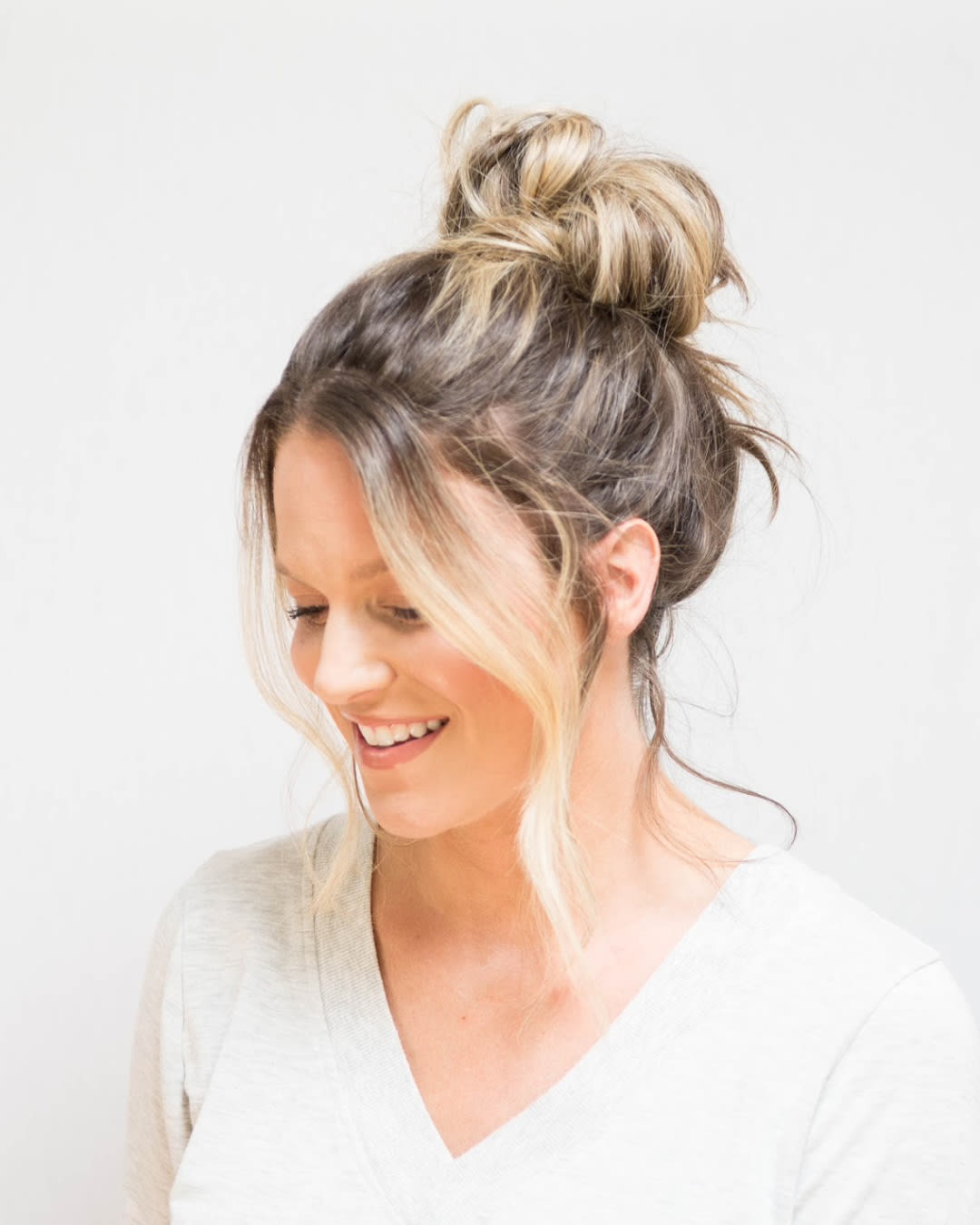 If you have long hair, embrace it! Long and luscious locks are always in style and provide a versatile canvas for various hairstyles. Whether you opt for loose curls, sleek straight hair, or intricate braids, long hair allows you to experiment and express your creativity.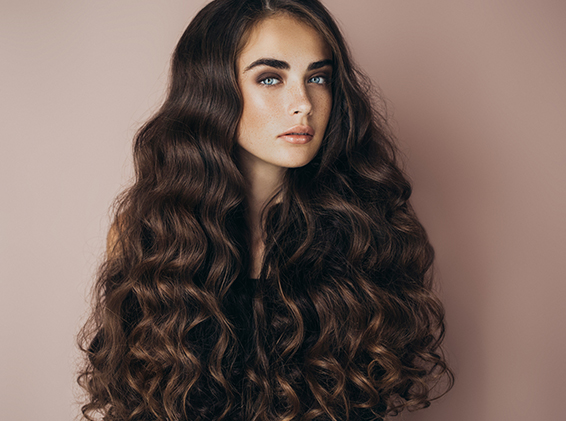 Add a touch of bohemian elegance to your look with a fishtail braid. This intricate and visually appealing hairstyle is surprisingly easy to achieve. Simply divide your hair into two sections and alternate taking small sections from each side, crossing them over until you reach the end. Secure with a hair tie, and you're ready to turn heads.
The Half-Up, Half-Down Style
This hairstyle strikes the perfect balance between casual and elegant. It's a versatile option that works for any hair length. Simply gather the top half of your hair and secure it with a clip or a hair tie, leaving the rest of your hair flowing freely. It's a simple yet stunning look that can be dressed up or down depending on the occasion.
Elevate your everyday look with a high ponytail. This sleek and polished hairstyle adds instant sophistication to any outfit. To achieve this look, gather your hair at the crown of your head and secure it with a hair tie. For a sleek finish, wrap a small section of hair around the hair tie to conceal it.
For a romantic and glamorous look, try side swept curls. This hairstyle frames your face beautifully and adds a touch of old Hollywood charm. Use a curling iron to create loose curls, then sweep them to one side and secure with bobby pins. The result is a stunning and feminine hairstyle that's perfect for special occasions.
When you want to keep your hair out of your face but still look stylish, the top knot is the way to go. It's a versatile hairstyle that can be worn high or low, depending on your preference. Gather your hair into a high ponytail, twist it around itself, and secure it with bobby pins. This simple yet sophisticated look is perfect for both casual outings and formal events.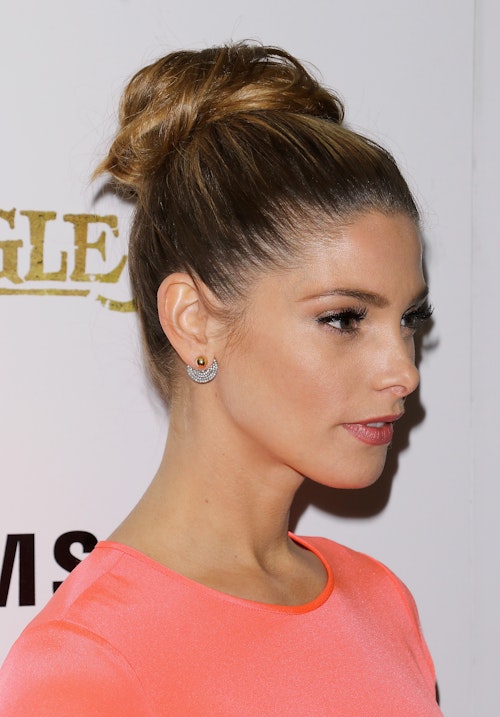 Conclusion
Your hairstyle is a powerful tool for self-expression, and trying out different looks can be an exciting journey of self-discovery. Whether you're going for a classic bob, an edgy pixie cut, or romantic curls, the key is to embrace your unique style and have fun experimenting with different hairstyles. So go ahead and try the 10 Stunning Hairstyles That Every Woman Should Try.