When it comes to getting ready for work, finding the perfect hairstyle can be a challenge. You want something that looks polished and professional, yet is quick and easy to achieve. Fortunately, there are plenty of stylish and practical hairstyles that are perfect for a normal day. We have got you covered with the Top 7 Hairstyles for a Normal Day at Work. Whether you have short hair, long locks, or something in between.
This timeless hairstyle is a classic choice for the office. Start by smoothing your hair back and securing it at the nape of your neck with an elastic band. For an extra polished look, wrap a small section of hair around the elastic to conceal it. This sleek low ponytail is simple yet sophisticated, making it a go-to option for a professional setting.
The bun is a versatile and elegant hairstyle that works well in any workplace. To achieve this look, gather your hair into a high ponytail and twist it into a bun. Secure it with bobby pins and spritz some hairspray to keep it in place throughout the day. A chic bun is an effortless way to keep your hair out of your face and maintain a sophisticated appearance.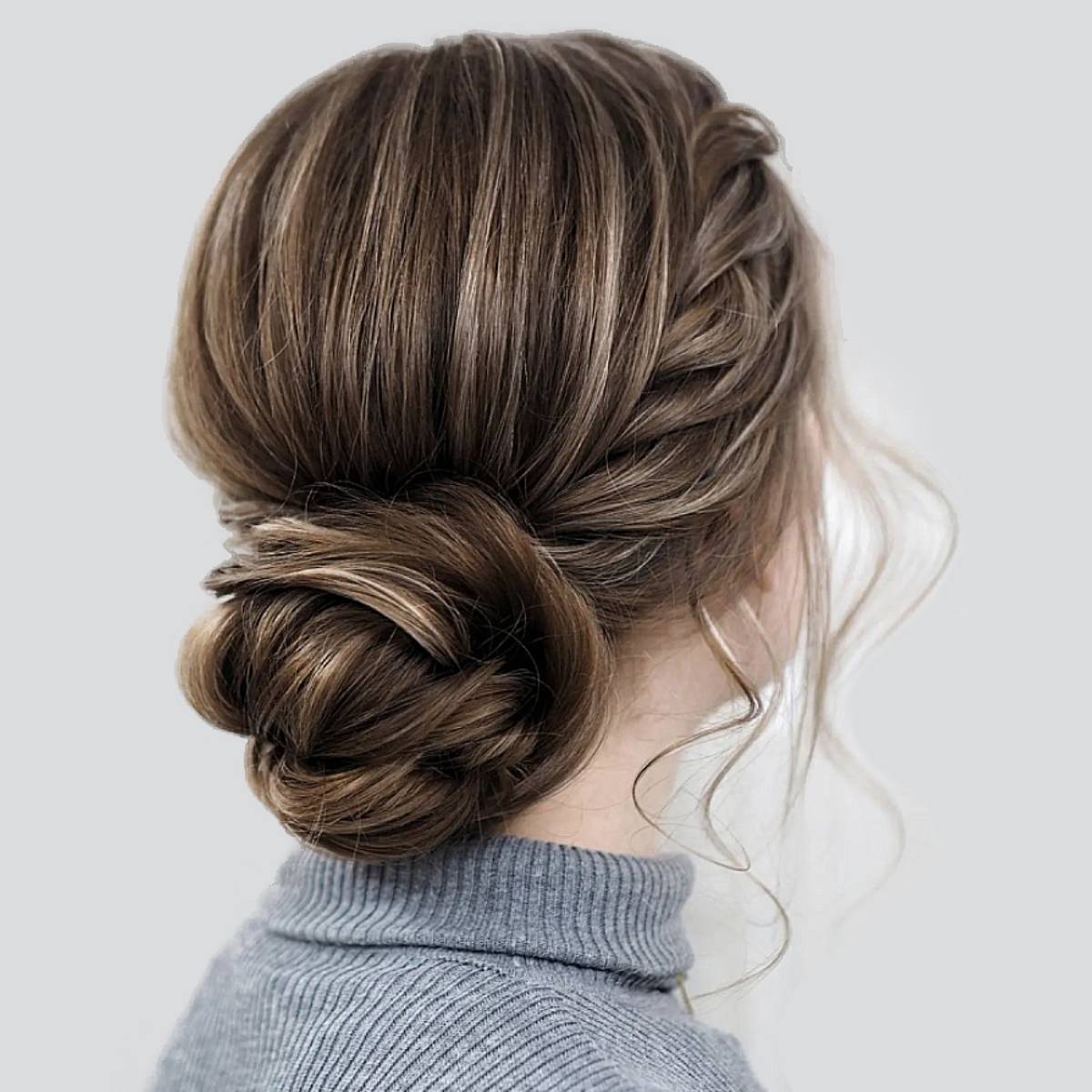 If you have medium to long hair, adding some loose waves can create a soft and feminine look for the office. To achieve this style, use a curling iron or hot rollers to create loose waves throughout your hair. Gently brush through the curls to create a more natural and relaxed texture. This hairstyle adds volume and movement to your hair without looking too formal or overdone.
For a more relaxed yet put-together look, try a half-up, half-down hairstyle. This style is ideal for those with medium to long hair. Simply gather the top section of your hair and secure it with a clip or hair tie. This hairstyle keeps your hair out of your face while still allowing you to showcase your lovely locks.
Short hair can be just as stylish and professional as longer styles. If you have a pixie cut, keeping it polished and well-groomed is key. Use a small amount of styling gel or pomade to add definition and control to your hair. Embrace your short hair and rock a confident and sophisticated look at the office.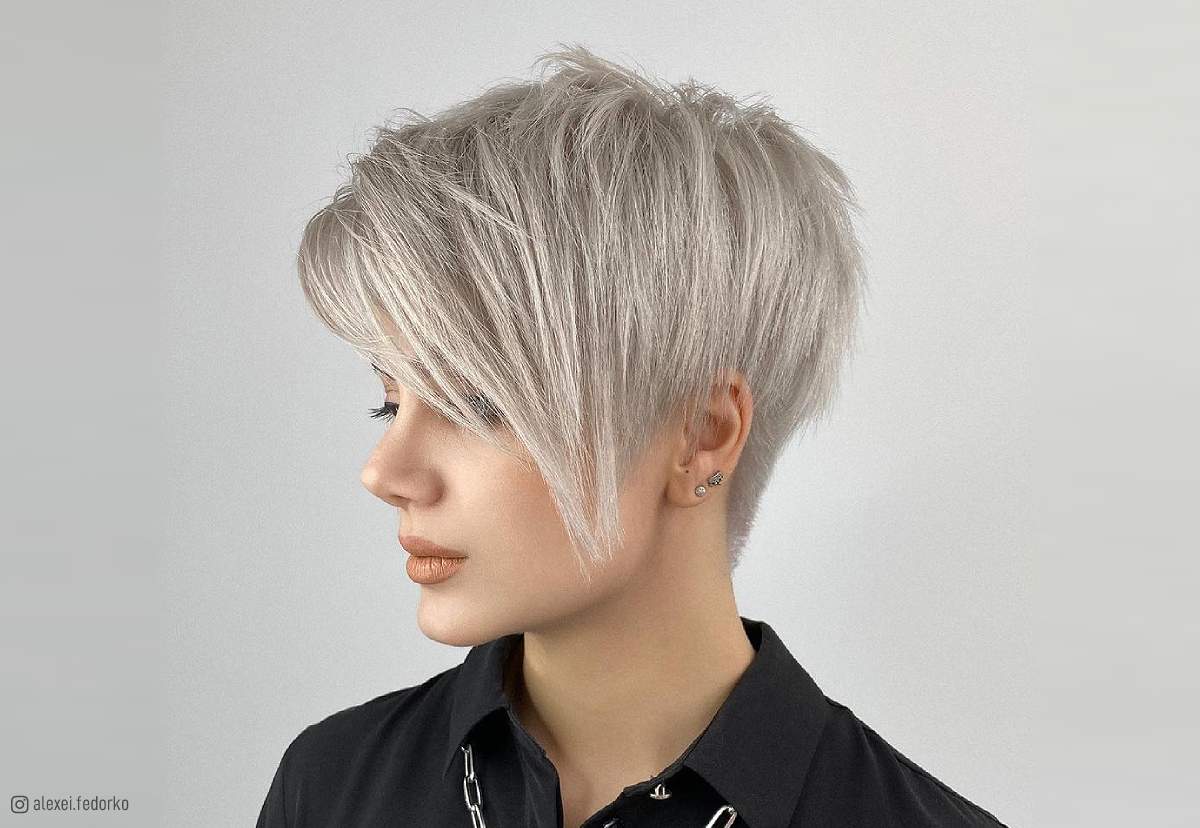 A side braid is a trendy and easy hairstyle that adds a touch of femininity to your work ensemble. Sweep your hair to one side and begin braiding from the nape of your neck. Secure the end with a hair tie, and if desired, gently tug on the sections of the braid to create a more voluminous and textured look. This hairstyle works well with both long and medium-length hair.
For a timeless and elegant hairstyle, you can't go wrong with a classic French twist. Start by brushing your hair back and gathering it at the nape of your neck. Twist the hair upward, securing it with bobby pins as you go. Tuck in any loose ends and spritz some hairspray to hold the style in place.
Conclusion 
Finding the right hairstyle for a normal day at work doesn't have to be a challenge. These Top 7 Hairstyles for a Normal Day at Work by Trendiem can make you look polished and professional while still expressing your personal style. Experiment with these options and find the hairstyles that make you feel confident and ready to take on the day at the office. Remember, a great hairstyle can be the perfect finishing touch to your workday ensemble.