Coloring your hair can be fun and a change to your appearance at the same time. Other than this, there is much more to expect from a new hair color. You can get a new look that can make you glance entirely differently. It is said, 'To add newness, cut or color your hair.' Recently, the Platinum Blondes are gaining high popularity in the world of hair and beauty. Even though blondes are everywhere, only 2% of adults worldwide are still naturally blonde. The body's ability to synthesize vitamin D is connected to the genesis of light hair. In this blog post, you can light on the top ten Platinum Blonde Hair Color Ideas 2023. 
Icy Platinum
The hair color, lived-in icy platinum, is lighter on the roots and goes on darkening towards the tips. Such a color is perfect for women who want to achieve the blonde look but do not want serious maintenance issues. A prepossessing hair shade that can suit any face shape and hair type.  
Pale platinum
This color looks mesmerizing when attending a party or a big event. The hair color can pull off any beautiful hairstyle or accessories adorned if you want to go lighter with the shade to convey it to your stylist. Also, please do not go for a much paler shade, which can make your hair look dull.
Platinum blonde with Honey highlights
The attractive honey highlights infused platinum blondes can make you look like a model. The hair color looks nice on the lighter skin complexions. Although it is a whole summer vibe, you can bring a new appearance with this hair color in 2023 summers. 
Off-center platinum blonde
Everyone has a favorite partition of their hair, and this partition makes you look extraordinarily beautiful. The center is kept natural, and the color is applied 2 inches below the roots. The platinum blonde can smarten you up for people who love doing the center parting and have naturally dark hair.
Blunt Platinum
The classy blunt platinum color never goes out of trend, and you can always rock in this hair color. However, hair color typically requires care. You can utilize a toning mask as the platinum color can dry your scalp to a greater extent. To limit the disadvantages, it is necessary to apply nourishing products.
Lavender Platinum Blonde
If you want a carefree, blithesome appearance, you can surely add a tint of lavender to your platinum blondes. Lavender will bring an icy texture to regular blondes and make you look divergent from others. The lavender platinum blonde hair color is also for the beautiful summertime.
Lilac purple hues blonde
If you are looking forward to more fashionista glimpses, then going with the trend of lilac platinum blondes is a great option. The hair color looks cute, like candy, although it also gives a beautiful, professional yet subtle look. 
Bright Platinum Blonde
Root to tips straight platinum blonde, the hair color might not ace every face type. But the ones keeping it look highly professional with the hot platinum blondes. The hair color should be used when the bottom hair is cut bluntly. 
Smokey Platinum
Your hairstylist can bring magic to your regular blondes by adding the shade of smokey ash platinum. The darkened roots have much depth as it gets blended with the seamless tips done light in color.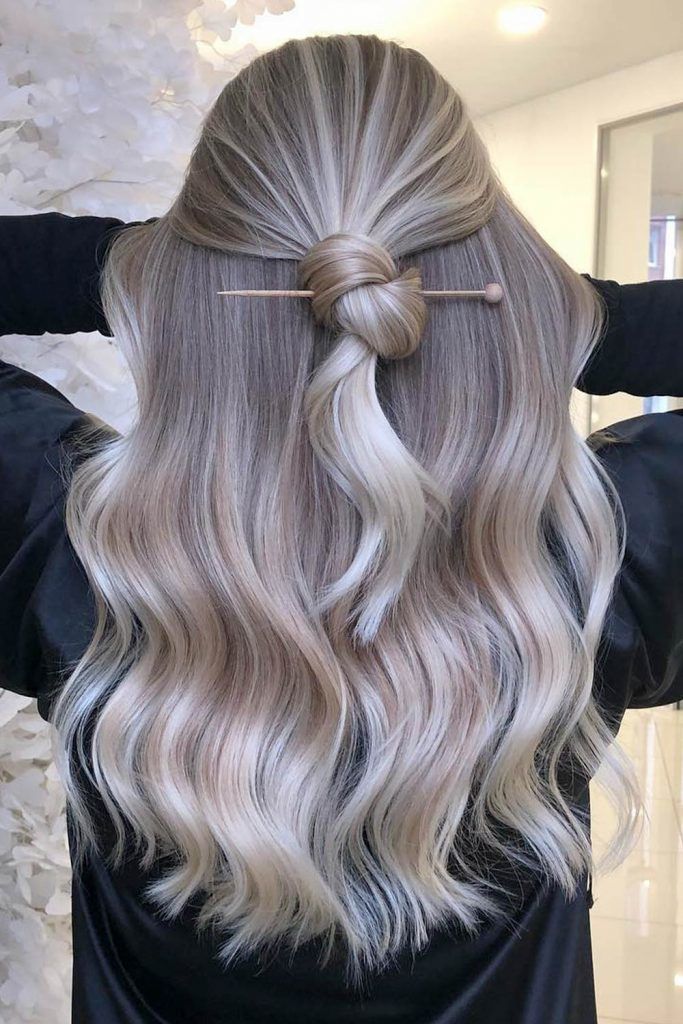 Platinum Silver
As the name suggests, the platinum, silver blonde hair color requires high maintenance. To keep the shade for a long time, get it done by a professional and use all the prescribed products.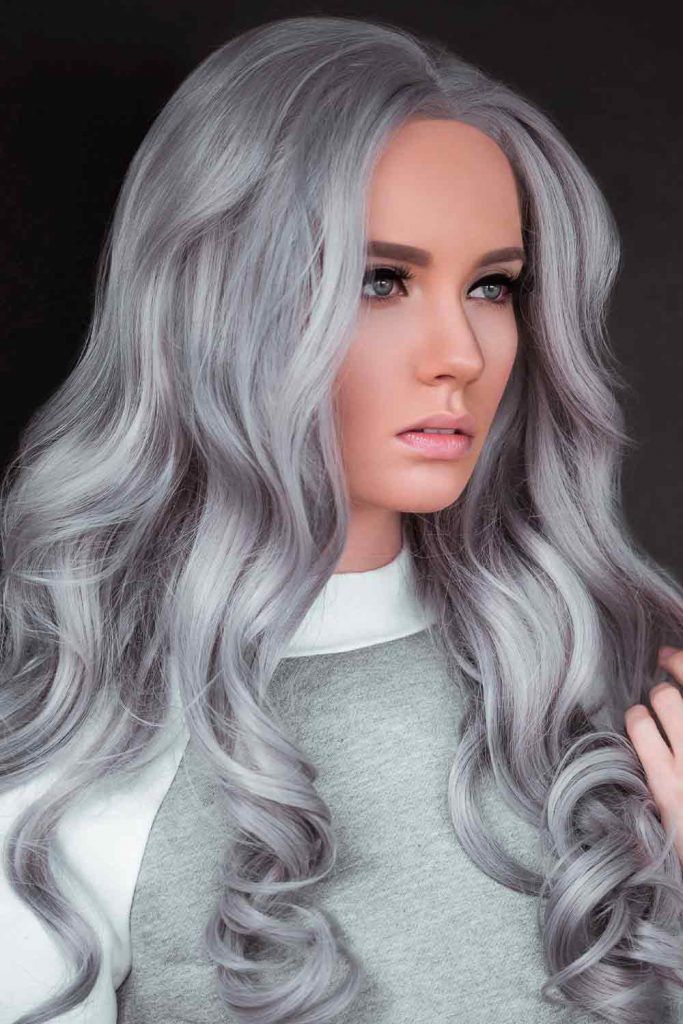 These were the top ten Platinum Blonde Hair Color Ideas 2023. Read more like these at Trendiem.