As college life comes to an end, it's time to bid farewell to the wonderful years of education, memories, and friendships. Whether you're graduating or simply saying goodbye to another academic year, your college farewell is a special occasion that calls for a stunning hairstyle. With countless options to choose from, it can be overwhelming to decide on the perfect look. Fret not! In this blog, we present the Top 7 Hairstyle Ideas for College Farewell, ensuring you leave a lasting impression and embrace your next chapter with style and confidence.
Classic Waves
If you're looking for an elegant and timeless hairstyle, you can't go wrong with classic waves. This versatile look works well for both long and medium-length hair. Achieve soft, cascading waves using a curling iron or hot rollers. For added glamour, consider pairing your waves with a deep side part or a decorative hair accessory.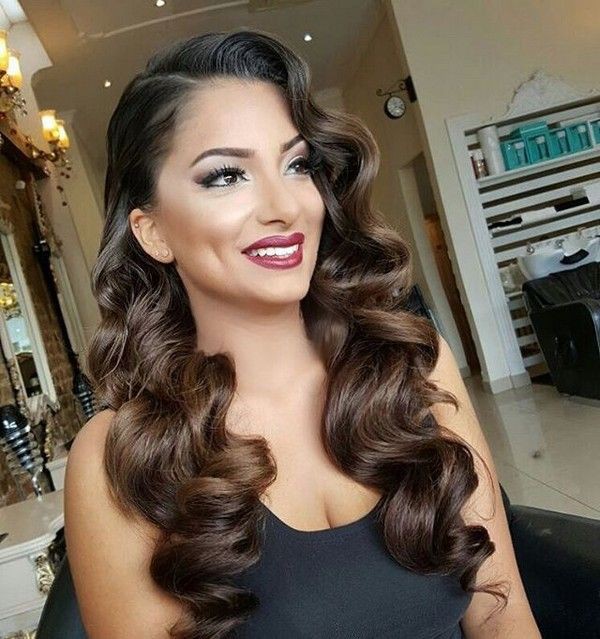 Messy Updo
For a chic and effortless look, opt for a messy updo. This hairstyle is perfect for those with long hair who want to keep their tresses out of their face while still looking stylish. Gather your hair into a loose bun or chignon, allowing a few strands to fall gently around your face. Secure with bobby pins and spritz with some texturizing spray for a tousled finish. 
Braided Beauty
Braids are a versatile choice that can suit a variety of hair lengths and textures. Whether it's a fishtail braid, a Dutch braid, or a classic French braid, incorporating braids into your hairstyle adds intricate detail and a touch of romance. You can weave a braid along the crown of your head, create a side braid, or even go for a half-up braided style.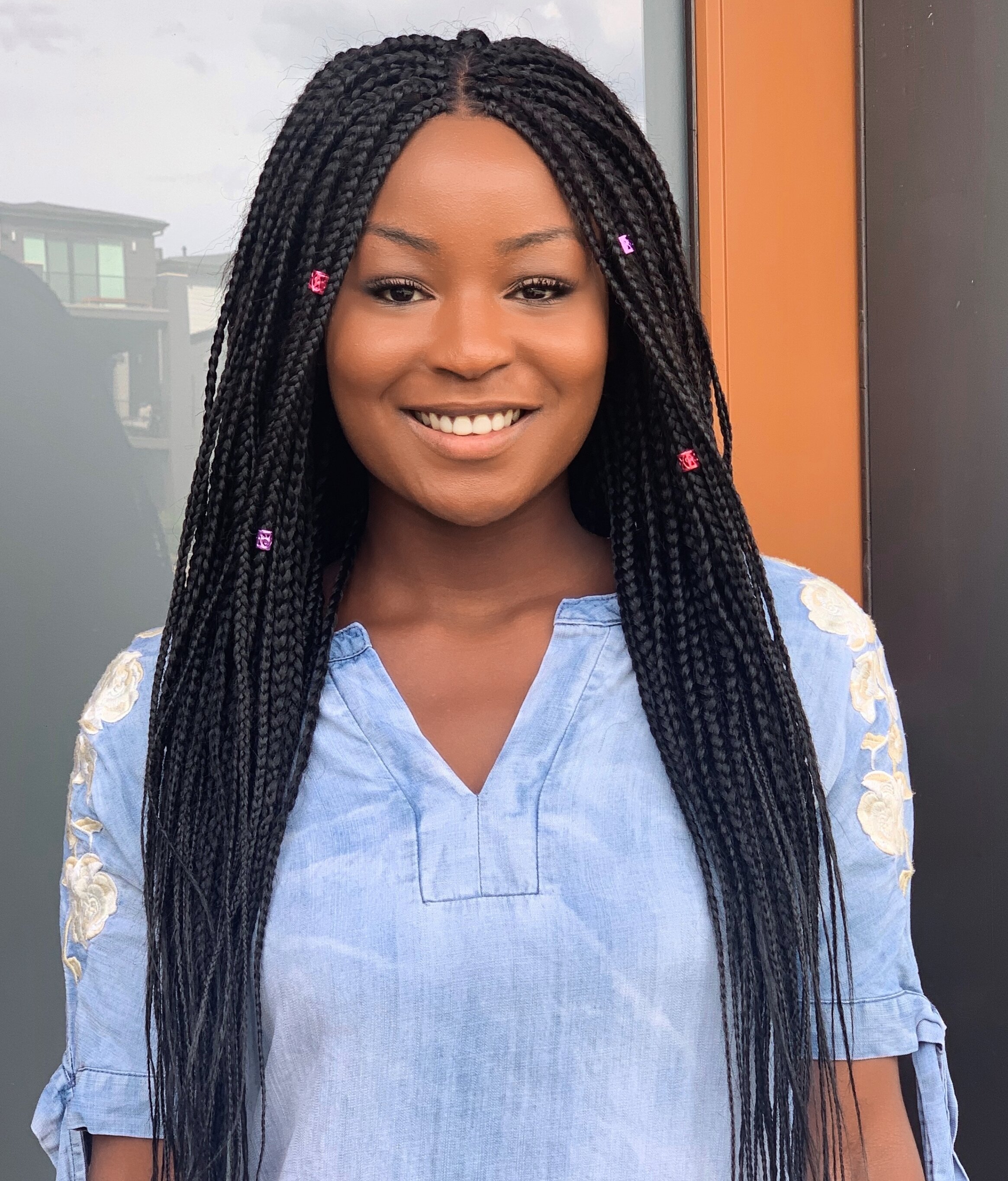 Sleek Ponytail
A sleek and polished ponytail is a go-to option for those seeking a sophisticated yet low-maintenance hairstyle. Smooth your hair with a straightener and gather it into a high or low ponytail, securing it with an elastic band. To add a touch of elegance, wrap a strand of hair around the base of the ponytail to conceal the elastic. This sleek and simple hairstyle will keep your hair out of your face all night, allowing you to dance and celebrate freely.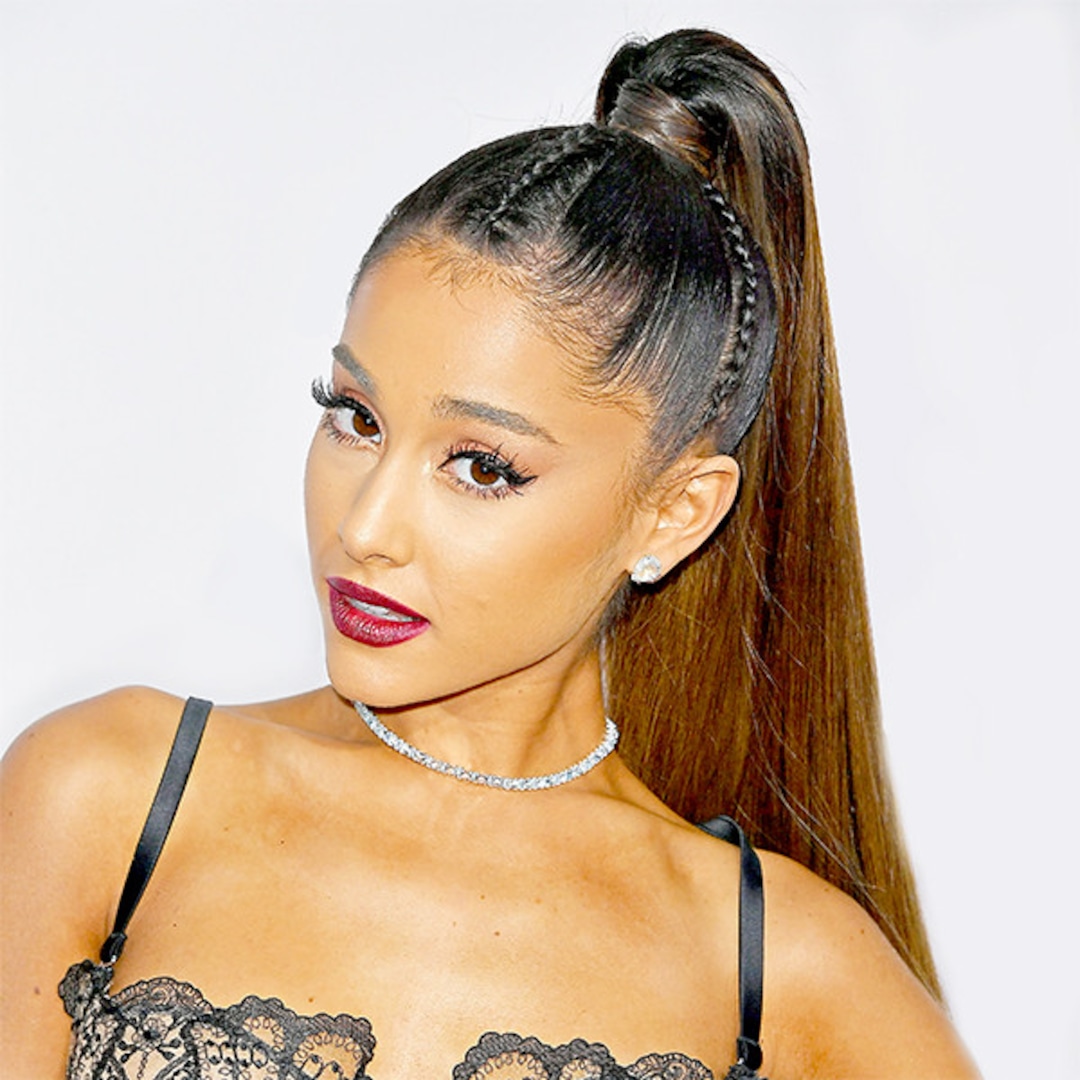 Glamorous Curls
For those who love the idea of voluminous, glamorous curls, this hairstyle is sure to make heads turn. Create bouncy curls using a curling iron or hot rollers, making sure to apply a heat protectant spray beforehand. Once your curls have cooled, gently brush them out for a softer, more luxurious look. To make your curls last longer, apply a holding spray or mousse.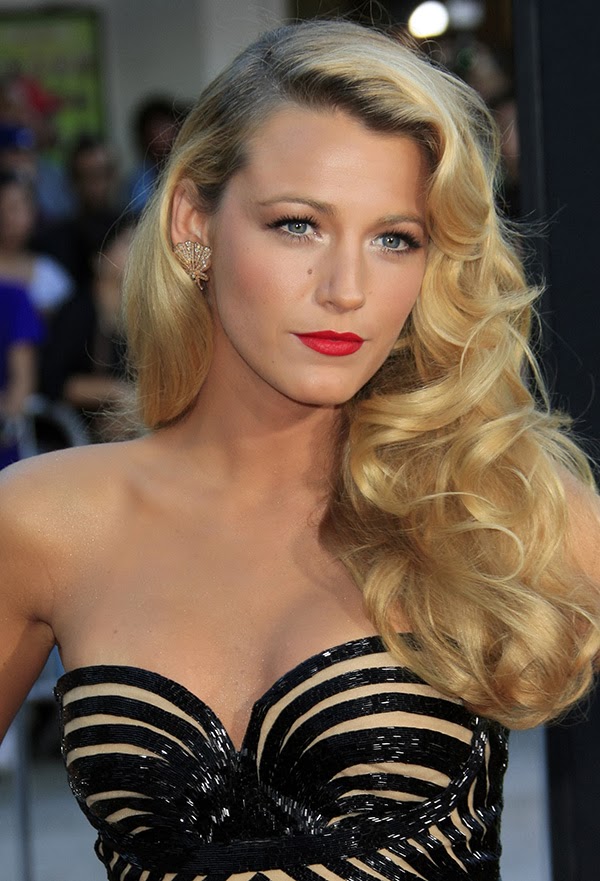 Pixie Power
Short-haired individuals can make a stunning statement with a chic pixie cut. Pixie cuts are trendy, bold, and exude confidence. You can style your pixie cut in various ways, from spiky and edgy to sleek and side-swept. Experiment with different hair products and textures to find the perfect look that complements your facial features. A pixie cut is not only fashionable but also a symbol of liberation and self-assurance.
Floral Accents
Elevate any hairstyle by adding a touch of nature with floral accents. Whether it's fresh flowers woven into a braid or a flower crown adorning your head, floral accessories can transform your look into a whimsical masterpiece. Choose flowers that match your outfit or go for contrasting colors to make a bold statement. Floral accents are perfect for outdoor farewell events and add a touch of ethereal beauty to your overall appearance.
Conclusion
These were the Top 7 Hairstyle Ideas for College Farewell by Trendiem. For more such information you can visit our website.