Starting college is an exciting and transformative time in any student's life. It's an opportunity to explore new experiences, make lifelong friends, and express your individuality. One way to showcase your personality is through your hairstyle. Whether you're a trendsetter or prefer a classic look, these Top 7 Hairstyle Ideas for College Freshers that will inspire you to rock a stunning and confident look from day one.
For a chic and low-maintenance style, consider a bob haircut. This timeless cut falls just below the chin, framing your face beautifully. The bob is versatile and can be worn sleek and straight or with textured waves for a more relaxed vibe. This hairstyle is perfect for the busy college student who wants to look put together without spending too much time on styling.
When you're running late for an early morning class or need a quick and easy hairstyle for a study session, the messy bun is your go-to option. This effortless updo is casual yet stylish, giving you a relaxed and carefree look. It's as simple as gathering your hair into a high or low bun, securing it with an elastic, and pulling out a few strands for a tousled effect.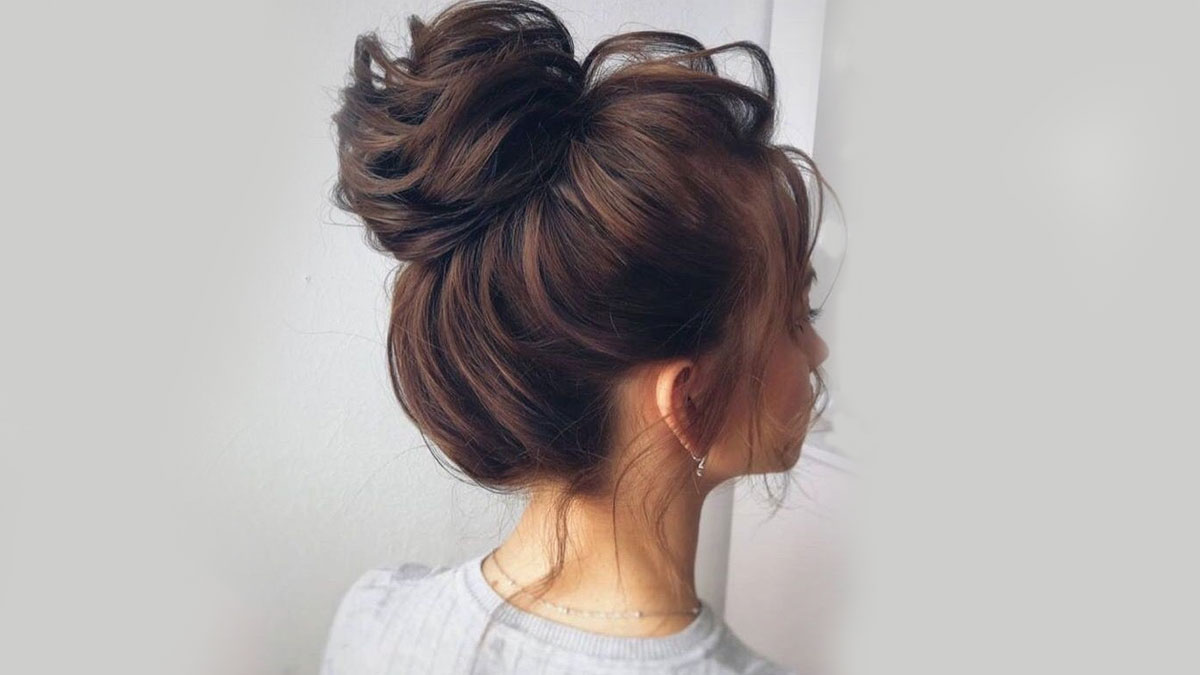 If you're looking to add a touch of elegance to your everyday look, the braided crown hairstyle is a fantastic choice. This versatile updo can be achieved by creating two French braids on either side of your head and securing them at the back. 
For those who dare to go bold and embrace a shorter haircut, the pixie cut is a fabulous option. This edgy and stylish hairstyle exudes confidence and can be tailored to suit your face shape and personal style. It requires minimal maintenance and can be easily styled with a little wax or gel for a textured look. The pixie cut is a statement-making choice that will make you stand out on campus.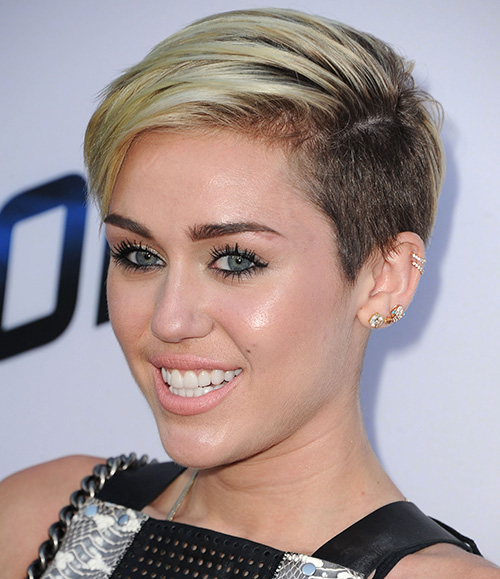 If you want a hairstyle that combines the best of both worlds, the half-up half-down style is perfect for you. This versatile look allows you to showcase your long locks while keeping your hair away from your face. You can create a variety of half-up half-down styles, such as a simple twisted knot, a braided crown, or a sleek ponytail with cascading curls. 
Embrace your natural hair texture and let your curls shine. Curly hair has a unique beauty that can make a statement on campus. Whether you have loose waves or tight coils, there are numerous ways to enhance your natural curls. Consider using a diffuser attachment when blow-drying, applying a curl-enhancing cream or mousse, or experimenting with different partings and accessories. 
If you want to change up your look without committing to a drastic haircut, side-swept bangs can instantly transform your appearance. This versatile style can frame your face and add a touch of sophistication to any hairstyle. Whether you have long, medium, or short hair, side-swept bangs can be incorporated into your existing cut or grown out easily if you decide to switch it up later. 
Conclusion
As you embark on your college journey, don't forget to express your personal style through your hairstyle. Whether you opt for a classic bob, a carefree messy bun, or a bold pixie cut, the choices are endless. Experiment with different Top 7 Hairstyle Ideas for College Freshers by Trendiem to find the one that best reflects your personality and makes you feel confident and comfortable.